​New Hampshire Governor established a commission on cryptography
The department will study the impact of digital assets on the economy and develop regulatory legislation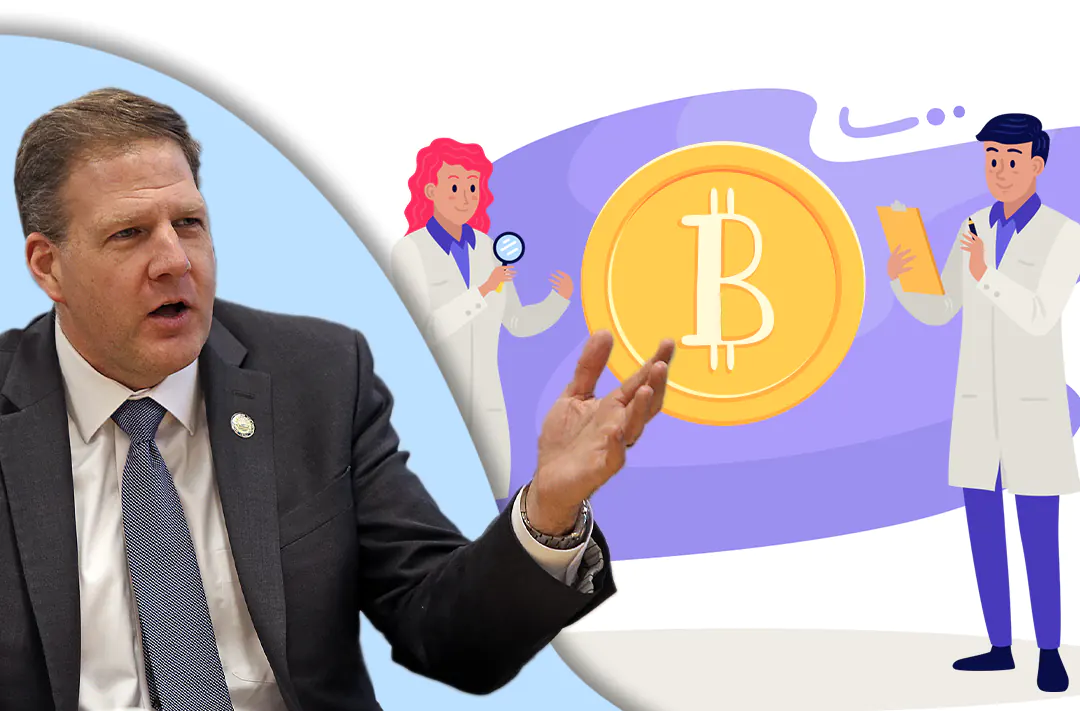 11.02.2022 - 08:40
85
1 min
0
.
What's new? Chris Sununu, the Governor of New Hampshire, has announced the creation of a new state commission that will study cryptocurrencies from an economic and legislative perspective. According to the Governor's order, the commission will have 180 days to submit a "review and investigation regarding the current status of the cryptocurrency and digital asset industry" to the state government.
New Hampshire Governor's executive order
What is the purpose of this commission? According to Sununu, he was left dissatisfied with earlier adopted legislative proposals on digital assets. He cited unsuccessful attempts to allow the state residents to pay taxes in the form of cryptocurrency. The commission will work through the mistakes of past bills and prepare a detailed report.
Who will be part of the commission? The commission will include representatives from the state Bank Department, the Attorney General's Office, both chambers of the legislature, as well as "three public members with recognized experience with cryptocurrencies."