New York mayor opposed imposing moratorium on mining
Eric Adams intends to ask State Governor Kathy Hochul to veto this bill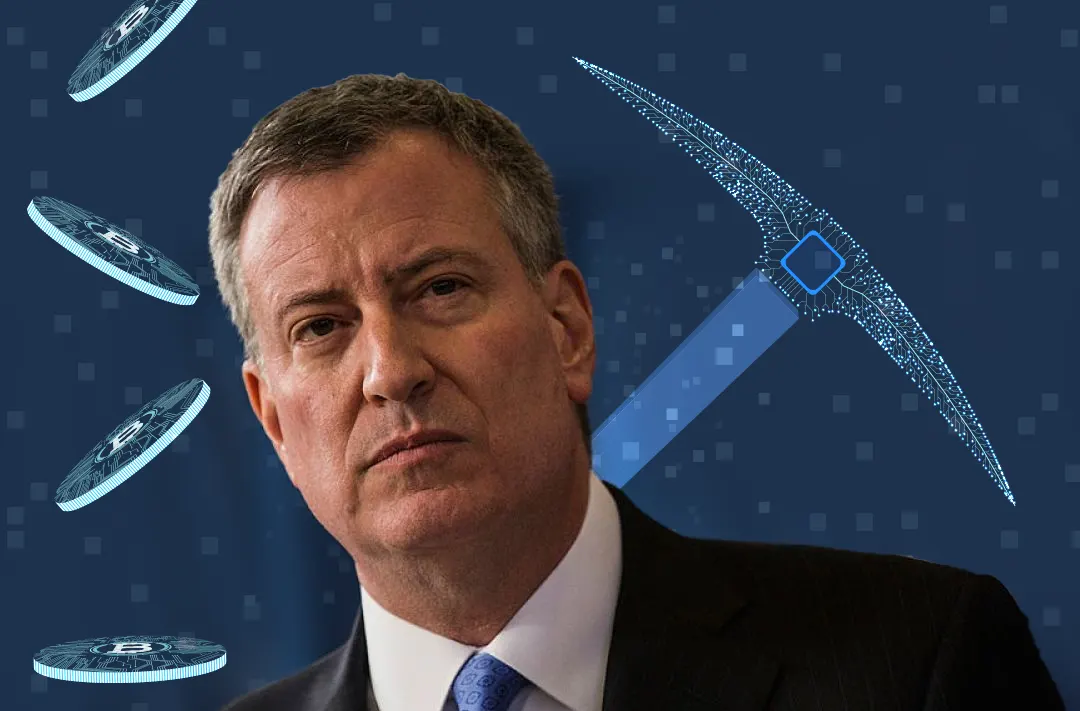 15.06.2022 - 07:20
115
2 min
0
What's new? New York City Mayor Eric Adams has opposed imposing a two-year moratorium on cryptocurrency mining in the state. He plans to convince State Governor Kathy Hochul to veto the bill previously approved by the Senate. This is reported by Crain's New York Business.
News on the Crain's New York Business website
What other statements have been made? Adams believes that the bill to ban cryptocurrency mining will hurt the region's economy, and the authorities should not interfere with the actions of miners who help to develop the state of New York. The mayor will be pushing for a repeal of this initiative and ask Kathy Hochul for support for his decision.
Adams is an advocate of cryptocurrencies, having previously suggested that digital assets should be taught in schools across the state. He said students should be prepared for a "new way of thinking" because digital assets are "a new way of paying for goods and services throughout the entire globe." In addition, Adams promised to make New York a hub for innovation and the bitcoin industry.
In early June, the New York State Senate passed the bill that imposes a moratorium on cryptocurrency mining operations with the Proof-of-Work (PoW) consensus algorithm. According to the document, the ban would be in effect for two years and would apply to mining that uses non-renewable energy sources. An explanatory note to the document states that the new bill aims to stop the "comprehensive generic environmental impact" of mining.