New York's Museum of Modern Art announces plans to buy NFTs
MoMA will use funds from the sale of the collection of the late CBS founder William Paley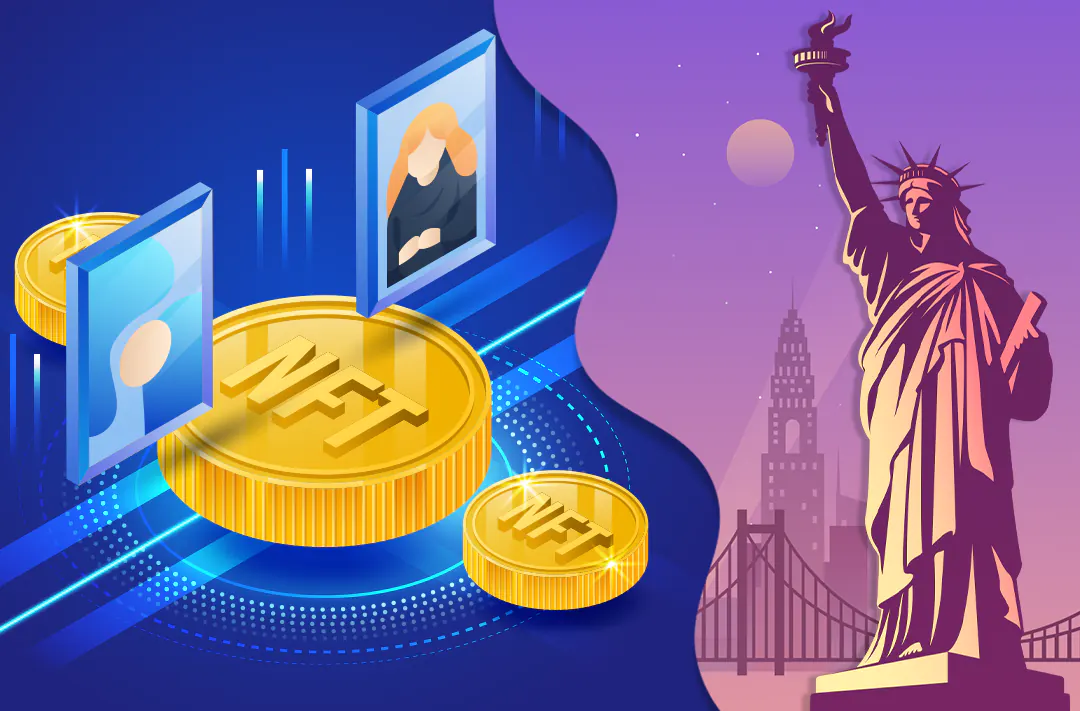 15.09.2022 - 11:45
123
2 min
0
What's new? New York's Museum of Modern Art (MoMA) plans to buy non-fungible tokens (NFTs) with part of the proceeds from the sale of William Paley's collection, founder of the CBS broadcasting network. It has been kept in the museum since Paley's death in 1990 and contains works by Picasso, Rodin, and Renoir. As reported by The Wall Street Journal, museum officials expect to earn $70 million at the auction. According to MoMA's director Glenn Lowry, the museum has a team of people who follow the digital art market, and they are waiting for a good opportunity to buy NFTs.
The Wall Street Journal's material
What else did the museum director add? Lowry said that the main goal of buying NFTs is to expand its digital reach since the museum's attendance dropped by nearly half during the pandemic.
MoMA's director expects attendance to recover by 2024, but he believes "the outlook online is brighter."
"We're growing our digital audience, not losing any, so we realize we need to increase our capacity off-site and online," Mr. Lowry said.
In September 2021, the British Museum held an auction of works by Japanese artist Katsushika Hokusai that were transferred to the NFT format. A total of 200 tokens of Hokusai paintings in several rarity categories were issued.
Also in February 2022, the National Art Museum of Ukraine held a sale of its own NFTs. There were five paintings on the StampsDaq marketplace, which were updated weekly.