Pantera Capital CEO blamed Fed for cryptocurrency market crash
Dan Morehead named two mistakes by the regulator that led to the negative consequences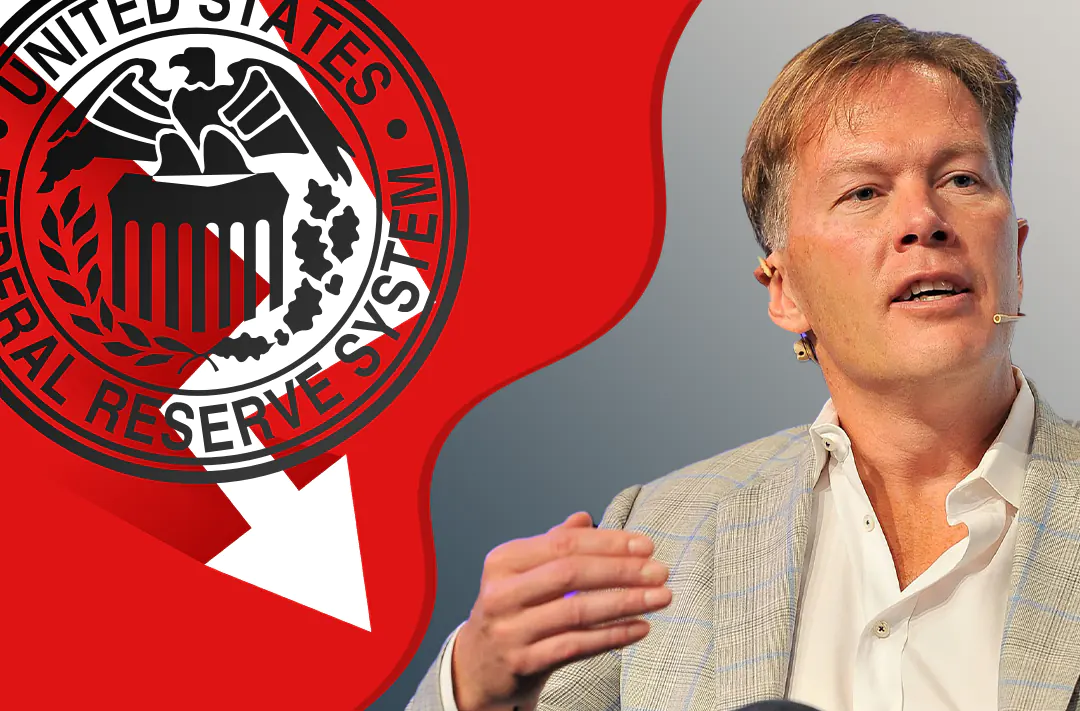 01.07.2022 - 14:55
83
1 min
0
What's new? Dan Morehead, head of the cryptocurrency hedge fund Pantera Capital, blamed the US Federal Reserve System (Fed) for the collapse of the cryptocurrency market. According to Morehead, the Fed made a mistake when it kept daily rates too low for a long time. Morehead also claims that the regulator hasn't cut its significant bond holdings, allowing the market to be manipulated.
Information on the company's blog
What else did Morehead say? In his opinion, an end to the Fed's manipulation will be followed by a leakage of excess liquidity from the market, which in turn will lead to a correction in cryptocurrency rates.
Morehead also noted that the cascading collapse of a number of cryptocurrency projects revealed excess leverage in the market. He believes that for the same reason, the industry could experience several more major collapses in the coming months.
In late June, Sam Bankman-Fried, CEO of cryptocurrency exchange FTX, said that the US Federal Reserve System (Fed) became the main driver of the downturn in the digital assets market. He explained that raising interest rates to combat high inflation led to a reassessment of risk expectations.
Pantera Capital is an American fund founded by Dan Morehead in 2003. In 2013, he launched the first bitcoin-focused investment fund in the US. As of January 2022, Pantera Capital had $5,6 billion in assets under management.