​PayPal Co-Founder: Bitcoin at $60 000 is a sign of real inflation
Peter Thiel is convinced that the price increase is not a temporary phenomenon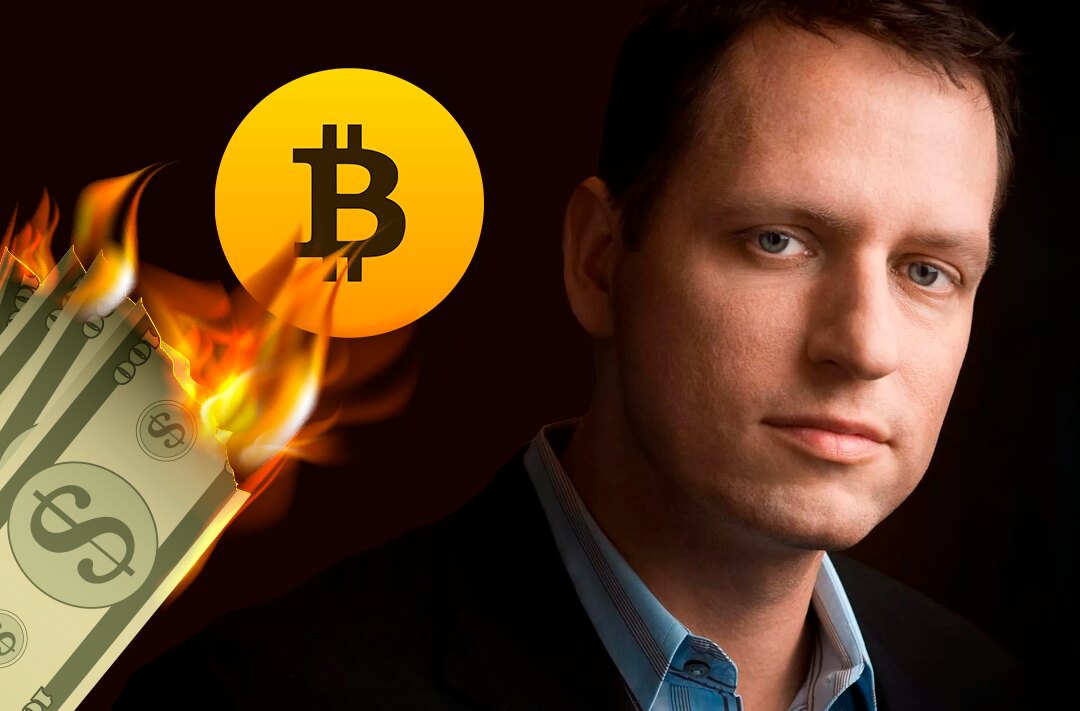 01.11.2021 - 10:45
132
1 min
0
.
What's new? Peter Thiel, PayPal Co-Founder, believes that the high cost of bitcoin indicates real inflation in the economy. The businessman stated this during a speech at the second National Conservatism Conference, Bloomberg reports.
Material on the Bloomberg website
Why is Thiel criticizing the FED? The Co-Founder of the payment service believes that the price increase is not a temporary phenomenon. The fact that the first cryptocurrency is already worth $60 000 indicates a crisis moment in the US economic situation. According to Thiel, he now regrets that he did not invest more money in BTC.
At the same time, according to the businessman, the US Federal Reserve System (FED) still does not understand the heaviness of the situation and does not fight inflation. The agency mistakenly believes that it can print money without negative consequences, Thiel added.
What do other big businessmen think? As we mentioned at the end of October, the founder of Icahn Enterprises, Carl Icahn, ranked bitcoin among the insurance instruments against inflation. According to Icahn, rising inflation will inevitably lead to a financial crisis and the devaluation of the US dollar. If this happens, the first cryptocurrency will have value, the billionaire resumed.