​PeckShield analysts detect hundreds of new DOGE clone tokens
The price of 67 coins has already fallen by more than 90%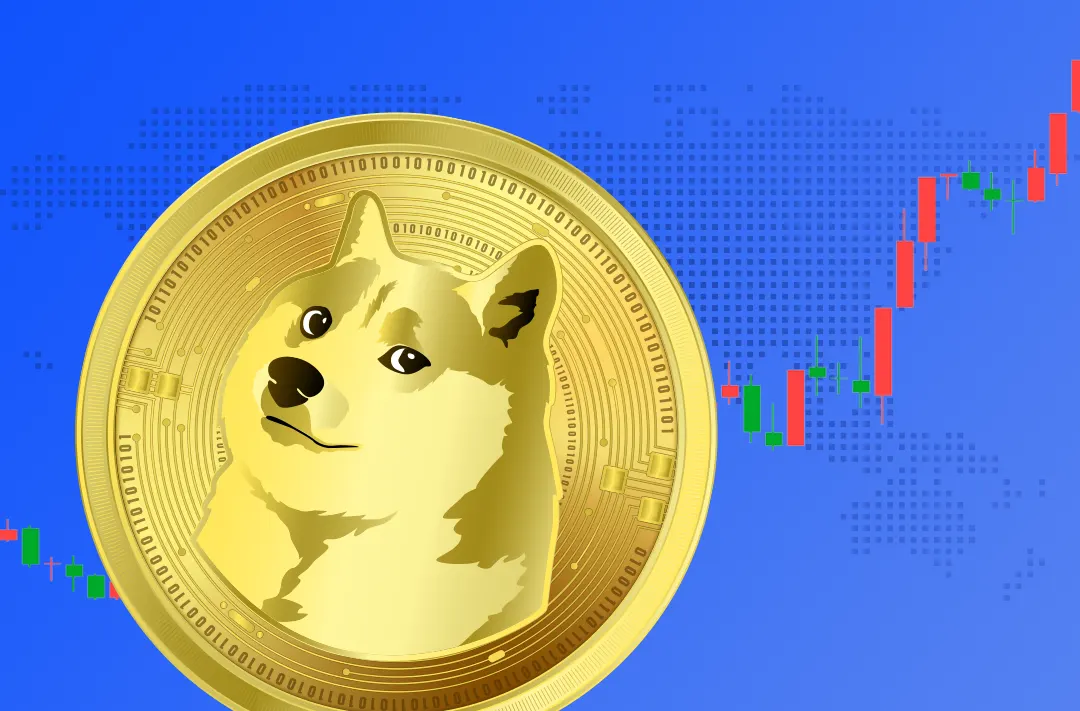 01.11.2022 - 11:15
78
2 min
0
What's new? On November 1, experts at cybersecurity company PeckShield reported the appearance of about 169 fake tokens imitating the Dogecoin (DOGE) meme cryptocurrency. The assets have names such as LittleHotDoge or DoggyDoge in various spelling variations. According to PeckShield, the coins were created recently and are based on Ethereum and BNB Chain blockchains.
#PeckShieldAlert PeckShield has detected ~169 #DOGE contracts newly created on Ethereum and BSC. ~67 tokens' price dropped more than -90% (~45 tokens' price dropped -100%), 42 out of them appear to be #honeypot #Dogeween👻🎃 https://t.co/ZgUW6JJpIU pic.twitter.com/kUMFs73nu0— PeckShieldAlert (@PeckShieldAlert) November 1, 2022
What else did PeckShield report? Analysts warned that the price of about 67 tokens has already fallen by more than 90%, and the value of about 45 assets has collapsed to zero. In addition, 42 fake cryptocurrencies on the list were created by hackers to steal funds (honeypot).
On the eve of the growth in the number of DOGE clone tokens, Tesla and SpaceX CEO and new Twitter owner Elon Musk posted a tweet with a picture of a Shiba Inu dog wearing a T-shirt with the logo of the social network. After that Dogecoin's rate rose by 16,7%. As of November 1, 11:00 UTC, DOGE is trading at $0,1483, having gained 21,23% per day, according to Binance.
Notably, some clone tokens are named HalloweenDoge, probably also referring to Musk's tweet — the picture shows his dog sitting next to a pumpkin, a traditional attribute of this holiday.
Earlier, PeckShield warned of the increased number of fake tokens that use Musk's identity to promote them. The projects, also launched on Ethereum and BNB Chain, came amid the closing of the billionaire's deal to buy Twitter. The name of most of the assets duplicates Musk's new status on the social network, Chief Twit, or refers to the meme cryptocurrencies Dogecoin and Floki Inu (FLOKI), the latter also appeared following the billionaire's July 2021 tweet.
To find out how Elon Musk's purchase of Twitter will affect the crypto market, see GetBlock Magazine's article.