Pentagon launches program to study cryptocurrency threats to national security
To do this, analytics company Inca Digital will map the market for digital assets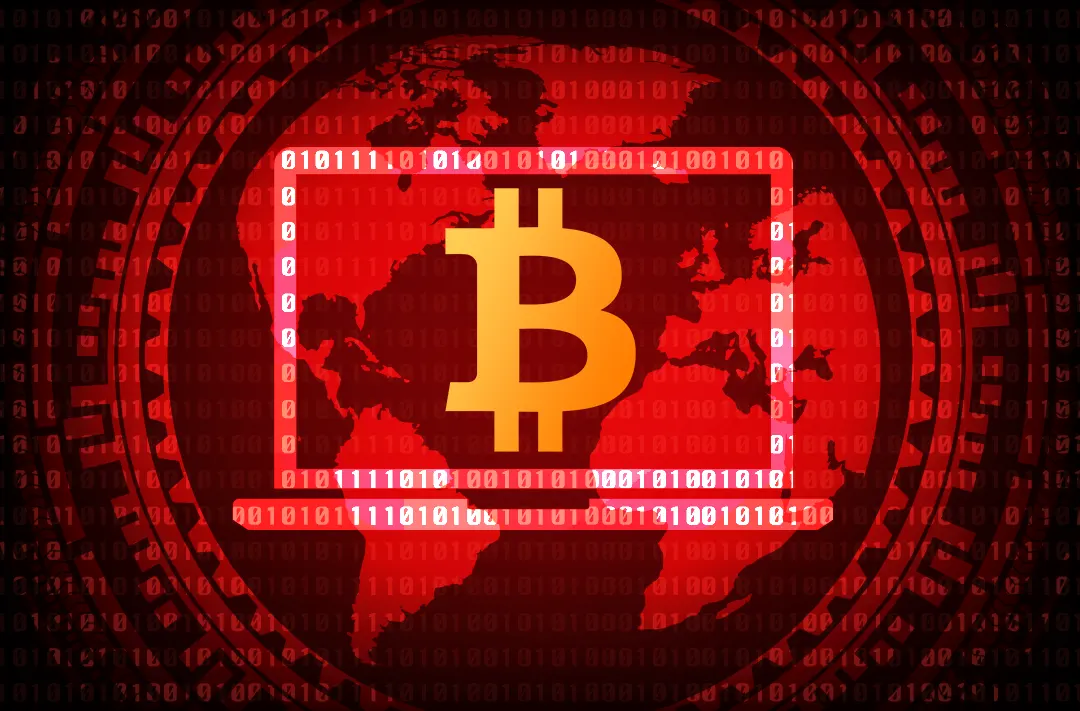 26.09.2022 - 06:45
74
2 min
0
What's new? The Defense Advanced Research Projects Agency (DARPA) of the US Department of Defense began a major study of cryptocurrencies to determine what threats they might pose to national security and law enforcement. The agency hired digital asset data analytics company Inca Digital to conduct the work. The study will last a year. Inca Digital will develop tools that will give the Pentagon detailed insights into the inner workings of crypto markets, in part to help authorities crack down on the illegal use of digital assets, The Washington Post reports.
What else does the publication report? Mark Flood, a program manager with the agency, reported that it includes a detailed map of the crypto market. In addition to combating illicit finances, the agency seeks to use the data to study the dynamics of shaping traditional financial markets, where it is more difficult to gather detailed information.
In this way, federal agencies are stepping up efforts to counter illegal regimes, terrorists, and other criminal entities that use cryptocurrencies to fund their operations. Flood noted that hackers affiliated with the North Korean government have committed digital thefts that have generated billions of dollars for the regime's weapons program.
Inca Digital CEO Adam Zarazinski said his company's work for DARPA will be "fairly wide-ranging." Among other goals of the project is to help the government understand how money flows into the blockchain. It also aims to distinguish real crypto trading from bot-driven activities and to detect digital asset scams. According to him, the organizers of such schemes are often "well-organized, transnational criminal networks, often either backed explicitly by adversarial countries or given tacit approval to do these operations, and billions of dollars are being stolen from Americans and Europeans."
What happened before? This project is not DARPA's first experience with blockchain technology. In June, the agency published a report commissioned by cybersecurity company Trail of Bits that said the distributed ledger frequently contains vulnerabilities that undermine its security claims. Flood said the goal of the new project is not to track individual cryptocurrency users. He stressed that "DARPA is not engaged in surveillance" and "do not get involved in personally identifiable information."
Earlier, the White House released the first-ever program to regulate cryptocurrencies in the United States, including ways to develop the financial services industry to facilitate borderless transactions and ways to combat fraud in digital assets.