Poloniex exchange launches trading of Ethereum hardfork tokens
The platform introduced zero trading fees for all ETHW and ETHS pairs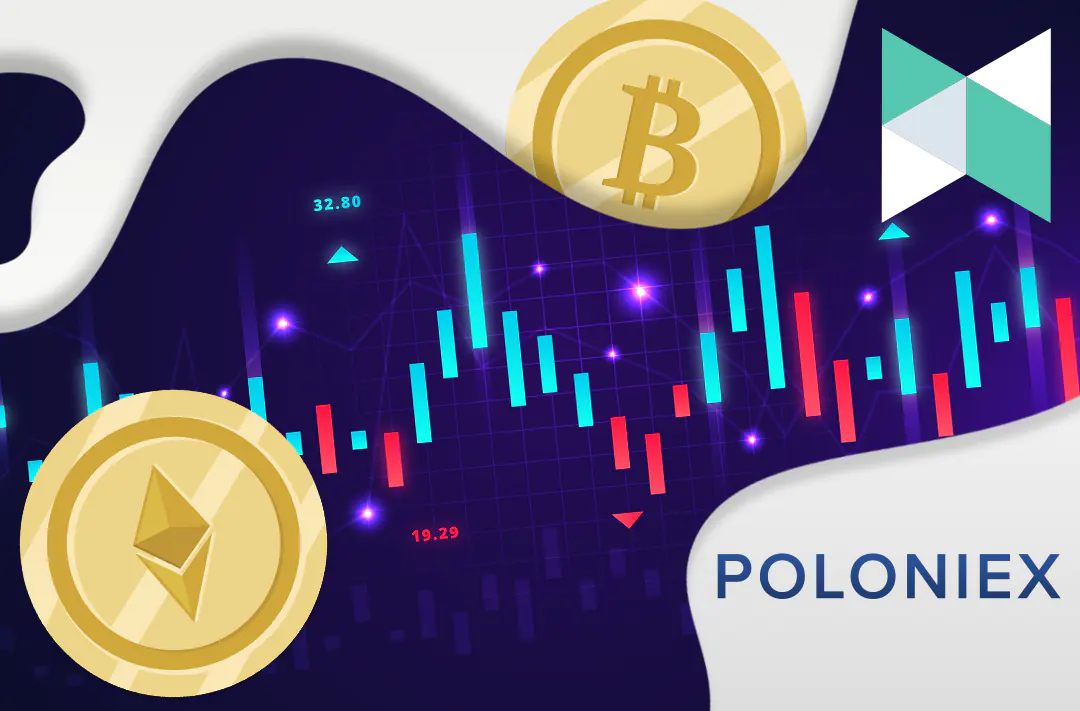 09.08.2022 - 16:10
159
2 min
0
What's new? On August 7, cryptocurrency exchange Poloniex launched trading of previously announced Ethereum hardfork tokens, which may take place during the network upgrade. Exchange customers can exchange ETH at a 1:1 ratio to one of two tokens: ETHS or ETHW. The first is an asset of the new network running on the Proof of Stake (PoS) algorithm, the second is a blockchain coin on Proof of Work (PoW). In addition, the platform introduced zero trading fees for all ETHW and ETHS trading pairs.
Poloniex launched markets for $ETHS and $ETHW, and will airdrop to users prior to "The Merge". What's more, Poloniex also launched zero trading fees for all ETHS and ETHW trading pairs.https://t.co/0dBH7pJ9na— Poloniex Exchange (@Poloniex) August 9, 2022
What else is known about the trading? Trading without fees is available in ETHS/USDT, ETHW/USDT, ETHS/ETH, ETHW/ETH, ETHS/USDD and ETHW/USDD pairs. It is noted that the deposit and withdrawal of tokens of the hardfork is not available. If there is no split between the two networks following the upgrade, the exchange will delist ETHS and ETHW, and ETHS will be converted to the upgraded ETH.
What is known about Ethereum 2.0? The Merge upgrade will improve the speed, efficiency, security and scalability of the network. According to Ethereum co-founder Vitalik Buterin, its throughput will increase from 25 to 100 000 transactions per second (TPS). As a result of the change of the consensus algorithm from PoW to PoS, the way of earning coins on the network will also change from mining to staking. The Merge is scheduled to be released in late September, with more precise dates to be known after the test network merger on August 11.
Earlier, representatives of cryptocurrency exchange Huobi said that they would support possible Ethereum hardforks, if they meet the security requirements.
BitMEX intends to launch trading in futures margin contracts for ETHPoW tokens with collateral in USDC stablecoins. The product, called ETHPOWZ22, is already available to explore on testnet.
To find out if there will be an Ethereum hardfork that continues to work on PoW after the Merge upgrade, see GetBlock Magazine's article.