Polygon to increase staff by 40% by the end of the year
About 200 more people will join the team, working from all over the world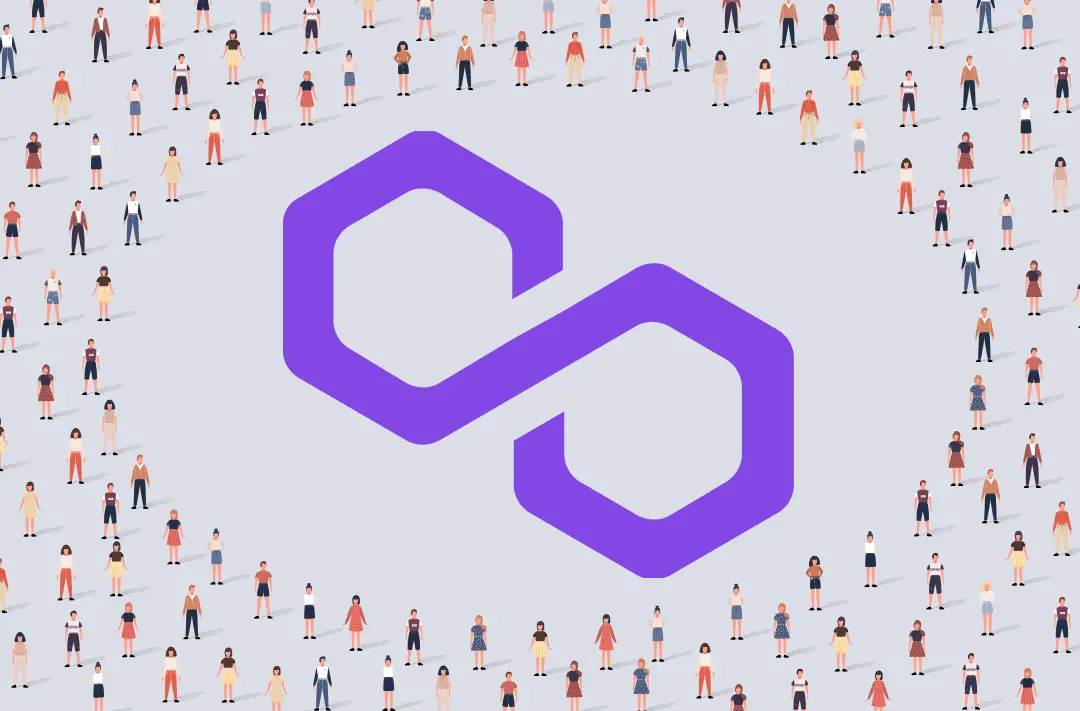 08.09.2022 - 14:10
119
2 min
0
What's new? Polygon plans to increase its total headcount by more than 40% by the end of 2022. Polygon officials believe the bear market conditions are right for hiring new employees. Bhumika Srivastava, head of human resources, said the plan is to hire about 200 people from around the world. Polygon will hire managers, engineers, and staff to oversee partnerships.
Information on Bloomberg's website
What else does Srivastava say? According to the head of human resources, the company hired 30 developers from token startup One Planet, which moved to Polygon after the Terra ecosystem collapsed in May. The company is also in talks to move 60 different projects from Terra to its own ecosystem. In July, about 50 of the most popular projects began transitioning as part of a collective migration initiative.
Srivastava said the company has also hired employees from large tech firms such as Amazon, Electronic Arts, and YouTube. Ryan Kuhel from the cryptocurrency exchange Coinbase recently joined Polygon as partnerships manager.
What is known about Polygon? It is a network of secure Layer 2 (L2) solutions and sidechains for scaling Ethereum and running decentralized applications (dApps), access to Web 3.0, DeFi and NFTs. As of August 10, more than 37 000 dApps had been created on the test and core network. As of September 8 at 13:20 UTC, the native MATIC token is trading at $0,82, having gained 1,07% overnight, according to Binance. The asset is ranked 15th by CoinGecko with a capitalization of $6,1 billion.
Amid the volatile situation in the crypto market, many companies, including Coinbase, Bitpanda, Gemini, and BlockFi have laid off some employees in the past few months. At the same time, Changpeng Zhao, head of cryptocurrency exchange Binance, said crypto winter is a great time to expand staff. The company has opened 2000 jobs and also plans new mergers and acquisitions (M&A).