Real Vision CEO predicts the growth of the crypto market capitalization to $300 trillion within 10-15 years
Raoul Pal noted that the total volume of financial markets is currently at the level of $200 trillion to $300 trillion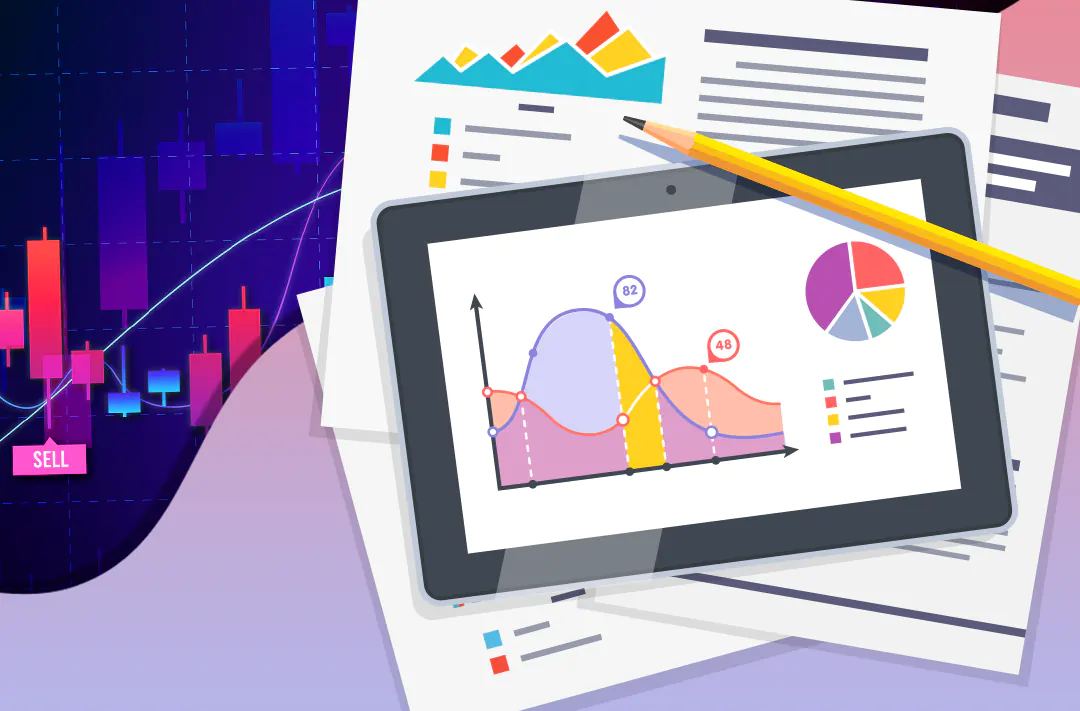 29.10.2022 - 09:00
98
2 min
0
What's new? Raoul Pal, a former executive of the investment bank Goldman Sachs and Real Vision TV CEO, predicted during an interview with Google TechTalks that the cryptocurrency market capitalization will rise to $300 trillion within 10-15 years. As Pal notes, the capitalization of all financial markets is currently at the level of $200 trillion to $300 trillion. In his opinion, in the future, the crypto space will reach the same figures due to the "fastest and largest" growth.
What else did the macroeconomist add? Pal noted a $60 billion inflow of venture capital into the crypto space in the last 18 months. The expert believes that the cryptocurrency market capitalization will begin to grow after the macroeconomic turmoil ends. He also expects a lot of new cryptocurrency projects to emerge in the next 6-12 months.
In August, Pal already said that within 10 years, the cryptocurrency market capitalization could reach $200 trillion. He also believes that the number of cryptocurrency users will increase to 4-5 billion due to the mass implementation of CBDCs.
As of October 29б 09:00 UTC, the total capitalization of the crypto market is $1,068 trillion, adding 11,6% over the week, according to aggregator CoinGecko.
Earlier, ARK Invest founder Cathie Wood assumed that bitcoin would surpass most fiat currencies in value. In her opinion, the capitalization of BTC may grow to $4,5 trillion. Wood came to this conclusion jointly with Arthur Laffer studying the White Paper of the first cryptocurrency, when its price was only $250.