RG: Russia's FAS proposed to include miners in a separate tariff category
The expert community called for calculating the consumption rate for household needs and setting a higher cost if it is exceeded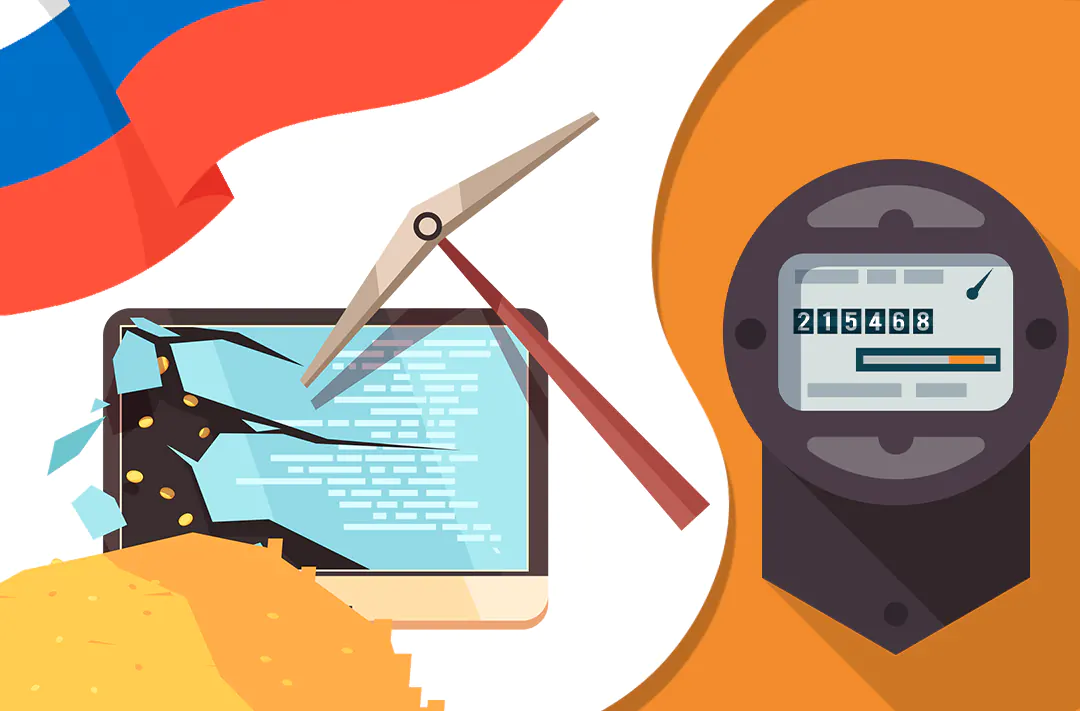 06.05.2022 - 08:50
281
2 min
0
What's new? The Federal Antimonopoly Service (FAS) has introduced new rules for calculating electricity tariffs for the population and proposed setting a special consumption threshold for miners. This will help to separate commercial activities and household needs, Rossiyskaya Gazeta reports.
Information on the Rossiyskaya Gazeta website
What does the expert say? The Deputy Director of the "Energy Consumers Association" Valery Dzyubenko noted that it is necessary to calculate how many kilowatt-hours a resident of an apartment or a house can consume given the active use of household appliances. According to him, anything consumed over the approximately calculated norm will be charged at higher tariffs. Each region will independently determine how much electricity can be consumed at standard tariffs for the population, given the local peculiarities, the FAS noted.
How will the FAS innovations affect mining? An expert at the "All-Russian People's Front" Pavel Sklyanchuk believes that the introduction of differentiated tariffs will reduce interest in household mining, as well as prevent power surges in the grid because of the large amounts of energy consumption in order to make money. The tariff changes for miners will also allow redistribution of the load on the grids.
What events happened before? In late April, Bank of Russia Governor Elvira Nabiullina reported that the regulator was working jointly with the government to create a systemic solution on the issues of cryptocurrency mining.
Deputies from the "New People" party submitted the draft law "On Mining in the Russian Federation" to the State Duma. They propose to allow mining for individuals, subject to registration as an individual entrepreneur or self-employed person. The document also assumes registration in a special register if energy consumption exceeds the limits set by the government.
In December 2021, the government gave all regions the right to differentiate electricity tariffs for the population depending on the consumption volumes. Previously, such a practice was allowed only in Crimea and Sevastopol.