Riot Blockchain mined 73% more bitcoins in June compared to the same period in 2021
The company is one of the leaders in its field, having a total fleet of 42 455 rigs and operating with a hashrate of 4,4 EH/s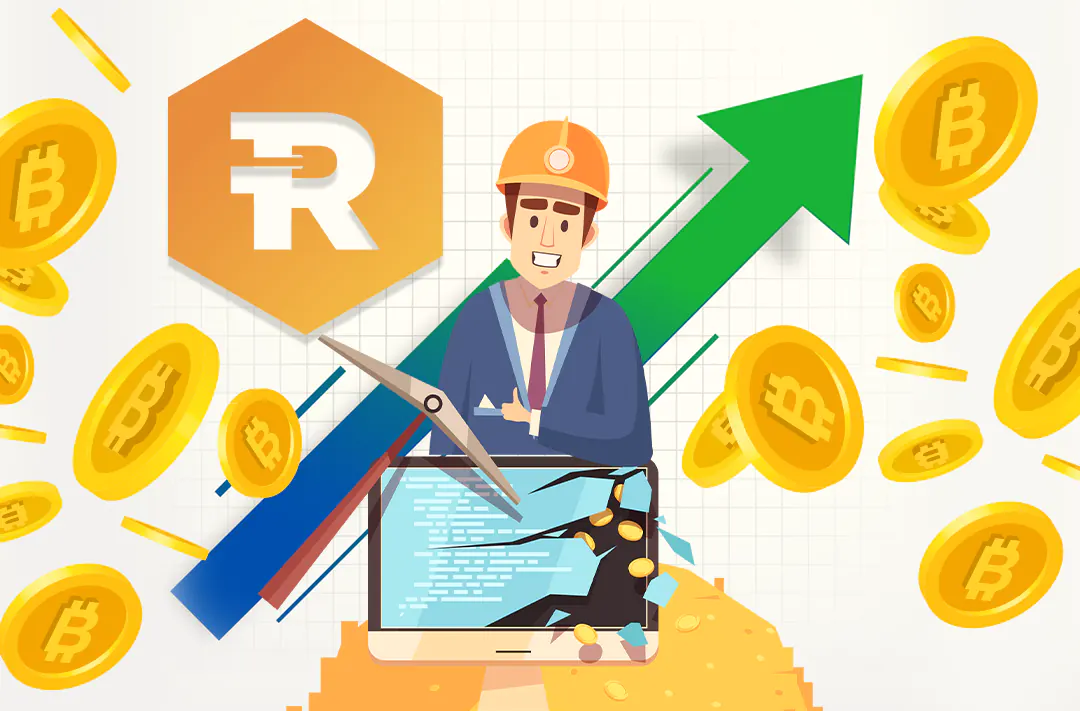 08.07.2022 - 16:00
102
2 min
0
What's new? In June, Riot Blockchain, a mining company, mined 421 bitcoins, a 73% increase over the same period in 2021 (243). The company also sold 300 BTC for $6,2 million last month, and now holds 6654 bitcoins worth more than $143 million in its account (based on the Binance rate as of July 8, 14:40 UTC). In total, according to a report, Riot Blockchain owns 42 455 miners and has a hashrate of 4,4 EH/s.
Report details. The company has started moving its rigs from New York to Texas to cut costs during peak power consumption periods. The cost of electricity in Texas is twice cheaper than in New York: 13 cents per kWh versus 25 cents (averages figures). While the transportation of equipment is ongoing, about 5700 miners are currently inactive.
What is known about Riot Blockchain? It is one of the largest cryptocurrency mining companies in the United States. The company's shares trade on the Nasdaq Stock Exchange under the ticker RIOT at $5,67, having gained 7,6% per day. The company owns data centers in Texas and New York. In the first quarter of 2022, the company generated a record revenue of $79,8 million, having mined $1405 BTC.
In April, Riot filed a prospectus for the sale of temporary shares worth up to $500 million with the US Securities and Exchange Commission (SEC). The proceeds from the sale of the shares will be used for general corporate purposes, which include investments in the company's existing and future projects.