Russian Duma Committee on Financial Market will propose to reject the bill on mining in Russia
The committee believes that the provisions described in the document are insufficient for full-fledged regulation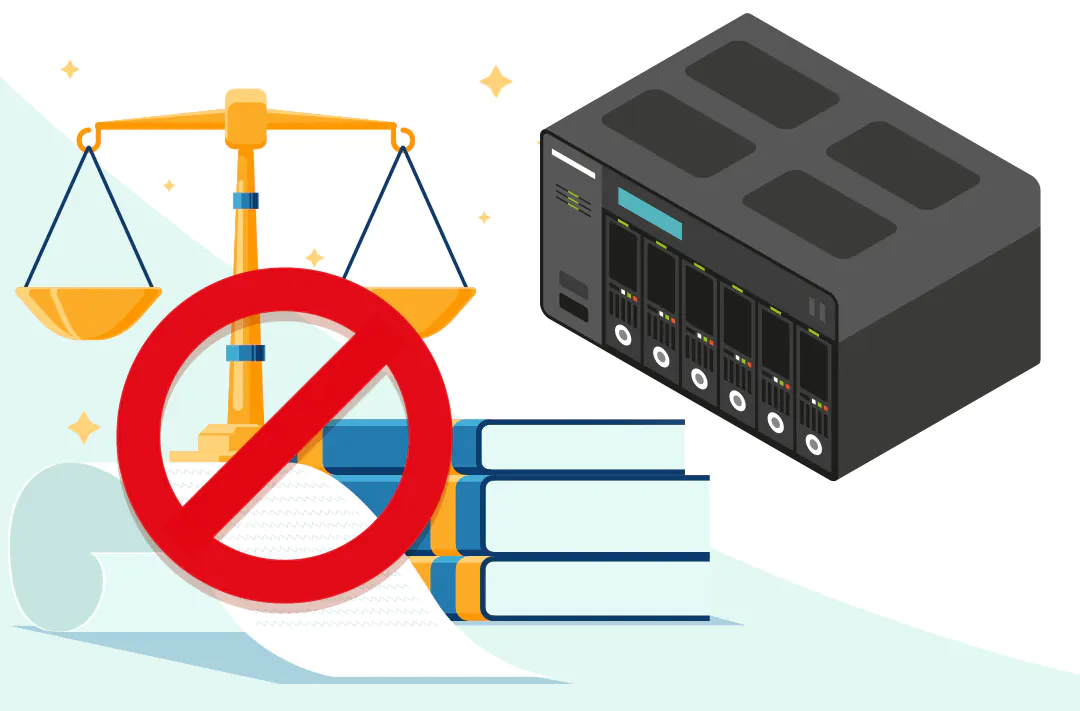 04.10.2022 - 12:55
106
2 min
0
What's new? The State Duma Committee on Financial Market intends to propose the rejection of the bill on the legal regulation of mining, introduced by representatives of the New People party in the lower house of Parliament in late April. This is reported by Interfax, citing sources. The document "On Mining in the Russian Federation" (№127303-8) refers to the basics of regulation of cryptocurrency mining, but does not specify the taxation procedure and requirements for mining operators.
Information on the Interfax website
Why does the committee have a negative attitude? According to officials, the bill provides for the use of cryptocurrencies as a means of payment in the Russian Federation. This is prohibited by the Constitution, because the currency unit in the Russian Federation is the ruble, and the introduction and issue of other currencies is not allowed. This was previously stated by the head of the Central Bank Elvira Nabiullina.
Also, representatives of the committee noted that the document lacks a systematic approach to the regulation of mining and cryptocurrencies. The bill does not answer the questions about how state registration of individual entrepreneurs in the field of mining will take place and how to identify individuals who are engaged in mining of cryptocurrencies without a license. The committee believes that the provisions described in the document are insufficient for full-fledged regulation.
Previously, Prime Minister Mikhail Mishustin instructed government agencies to coordinate the position on the regulation of digital financial assets (DFAs), mining and the use of cryptocurrencies in international payments. They should submit their proposals on these issues by December 19.
At the same time, the Central Bank and the Ministry of Finance have already reached an agreement on the regulation of mining, the State Duma said that their bill will be submitted for consideration in the near future.
Also, the Central Bank and the Ministry of Finance will allow international settlements in cryptocurrencies for all industries. According to Ivan Chebeskov, director of the Finance Ministry's Financial Policy Department, all possible alternatives to the US dollar and SWIFT should be used for cross-border settlements, including cryptocurrencies, stablecoins and DFAs.