Russia's Ministry of Finance finalized draft law on cryptocurrencies
Among other things, an article was added to the document that will approve the use of digital assets as a means of payment for foreign trade activity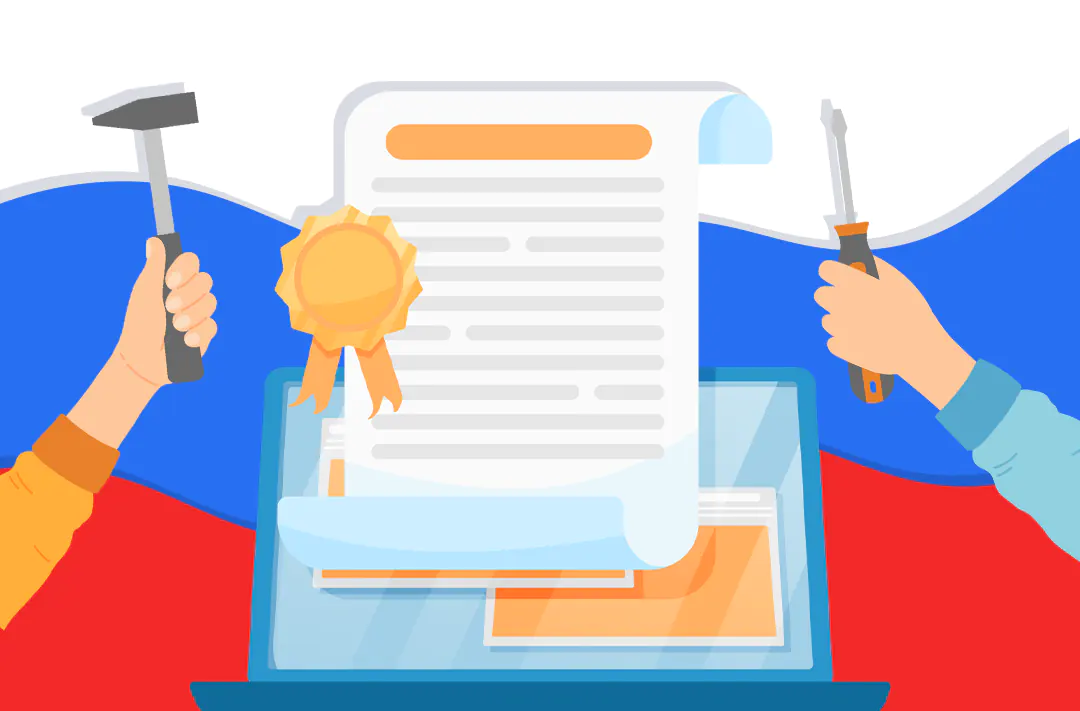 28.05.2022 - 06:20
Tatiana Darda
What's new? The Ministry of Finance of the Russian Federation has finalized a new version of the draft law "On Digital Currencies," which deals with the regulation of the cryptocurrency market. The new edition included comments from the Ministry of Economic Development, the Ministry of the Interior, the Ministry of Digital Development, the Federal Taxation Service, the Federal Financial Monitoring Service, and the Analytical Center for the Government. The version cannot be called final, additional changes may be made to it. This is reported by Vedomosti, citing an anonymous source.
Information on the Vedomosti website
What is the essence of the draft law? It is aimed at creating and regulating a legal market for digital currencies, as well as setting the rules for their turnover and the circle of participants. The Ministry of Finance submitted the first version of the document to the government in mid-February. It proposed to consider digital assets as an investment instrument while prohibiting their use as a means of payment.
What amendments have been made? According to the Vedomosti interlocutor, an article appeared in the draft law that will approve the use of digital assets as a means of payment for foreign trade activity of legal entities and individual entrepreneurs. The reference to possible volumes of investments in cryptocurrency for legal entities and professional acquirers of digital currencies has also been removed.
A ban on the advertising of crypto exchanges and cryptocurrency exchangers that have not received a license from regulatory authorities has been proposed. In addition, the Ministry of Finance proposed to impose an obligatory condition for legal cryptocurrency plat: cooperation with law enforcement agencies. The part allotted to mining and defining it as an activity has been reduced. An anonymous source noted:
"Including the requirement to be included in a special register of legal entities and individual entrepreneurs engaged in mining has been removed."
What events happened before? In March, the department said the pointless to ban household mining, and also considered it important to pay attention to the development of cryptocurrency mining as an industrial sector.
In early April, the Ministry of Finance was already finalizing and submitting the draft federal law "On Digital Currency" to the government for consideration.
In mid-April, the regulator made additional amendments to the draft law, suggesting that cryptocurrencies could be recognized as a means of payment that is not a monetary unit of the Russian Federation, as well as investments. On April 28, the Ministry of Finance supported a number of revisions, including the requirement to disclose information to security agencies.