SEC chair proposes to strengthen the CFTC's control over stablecoins
Gary Gensler stressed that the vast majority of cryptocurrencies, including stablecoins, are securities and should be regulated by the SEC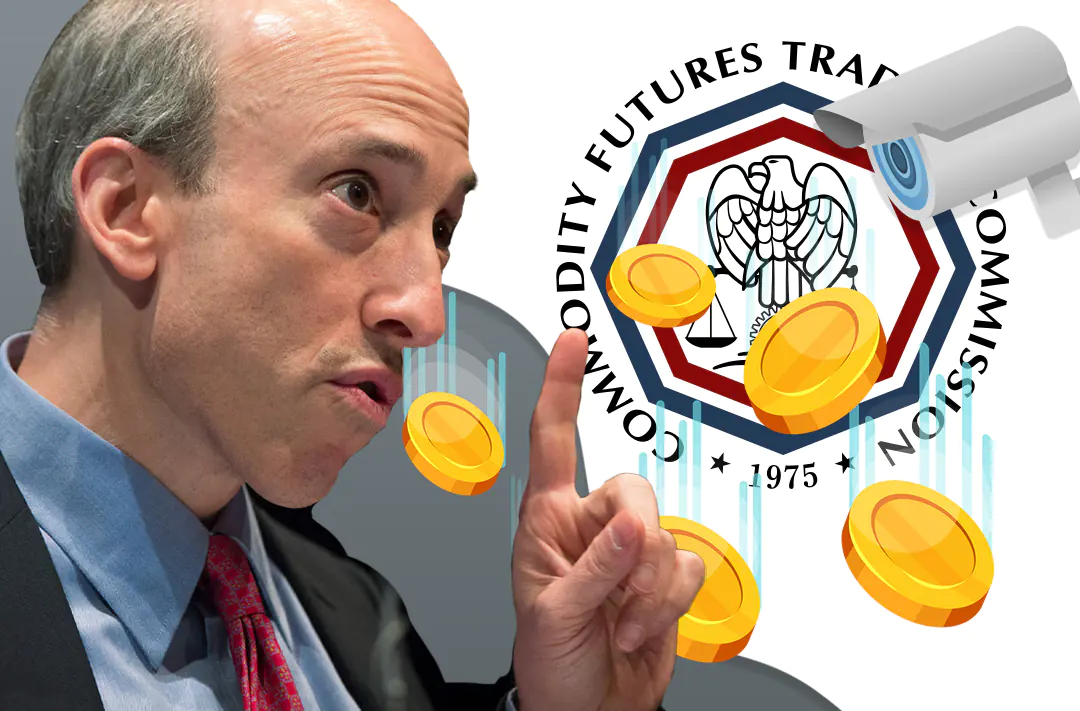 15.10.2022 - 09:00
171
2 min
0
What's new? According to Gary Gensler, Chairman of the US Securities and Exchange Commission (SEC), Congress should give the Commodity Futures Trading Commission (CFTC) more authority to control stablecoins. Gensler noted that control over stablecoins will reduce risks to the financial system, Reuters reports.
Information on the Reuters website
What else does Gensler say? The SEC chairman said that the CFTC's jurisdiction includes combating fraud and manipulation of stablecoin issuers, but the regulator has no direct authority to create rules for exchanges. In addition, Gensler stressed that the vast majority of cryptocurrencies, including stablecoins, are securities and should be regulated by the SEC. He added:
"Stablecoins are usually pegged to the US dollar and are primarily used to facilitate trading in other digital assets. With around $150 billion in market capitalization, stablecoins have many similarities to money market funds, and need to be regulated accordingly."
On September 1, the SEC and the CFTC began public consultations on the regulation of cryptocurrency hedge funds. Regulators intend to strengthen hedge fund disclosures and industry monitoring to mitigate potential risks. Gensler later said that he would support a bill to transfer more oversight authority over certain cryptocurrencies to the CFTC.
Earlier, businessman and investor Kevin O'Leary said that the bitcoin rate would only begin to rise after the introduction of regulation for stablecoins. In his opinion, this is the easiest thing to do, but it is what will attract institutional investors to the market.