SEC chief said risks to traditional market because of the crypto regulation bill
According to Gary Gensler, the creation of a regulatory framework for digital assets could weaken investor protections in the broader capital market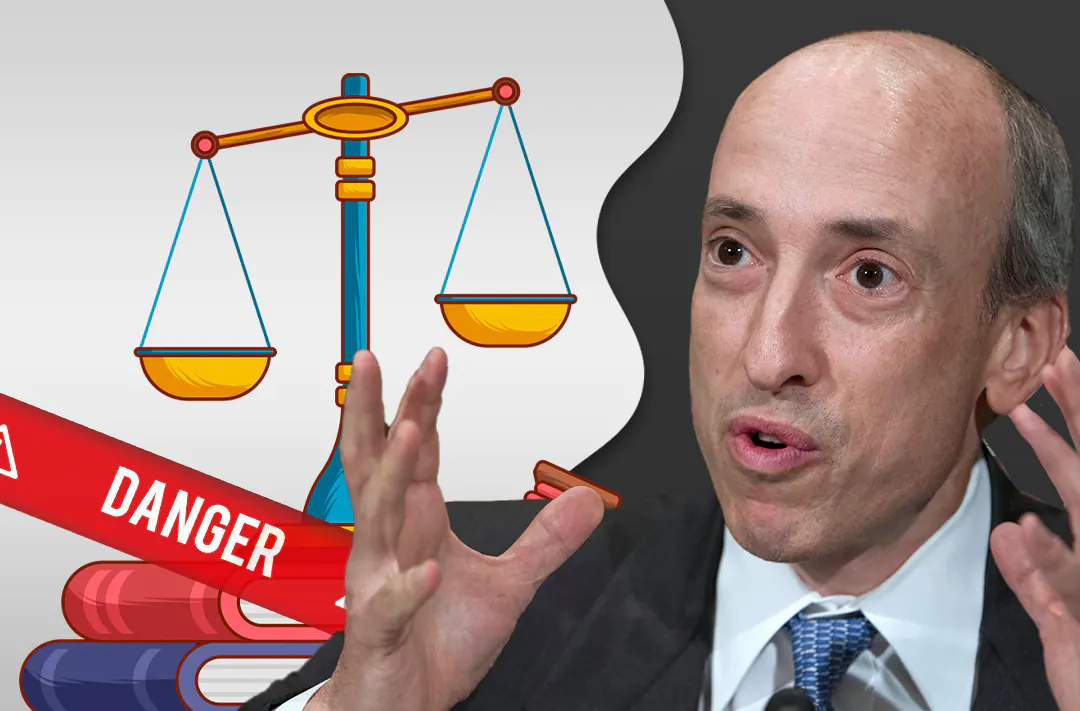 15.06.2022 - 10:45
106
2 min
0
What's new? US Securities and Exchange Commission (SEC) Chair Gary Gensler has expressed concern that a bill to create a regulatory framework for cryptocurrencies could weaken investor protections in the traditional financial market. Speaking at The Wall Street Journal's Summit, Gensler commented on the document, introduced by Senators Cynthia Lummis and Kirsten Gillibrand on June 7.
What else did Gensler say? The SEC chairman believes that the Lummis and Gillibrand bill will undermine the protections that apply in a $100 trillion capital market. In his view, legislative changes regarding cryptocurrencies could have implications for stock exchanges and mutual funds.
Gensler also said that the SEC is not going to expand its jurisdiction and that some cryptocurrencies are already under his agency's purview. In this, he is concerned that the bill would exclude some cryptocurrencies from the SEC's jurisdiction. It would also create new concepts in securities laws, which are nearly 90 years old, and would allow issuers of some digital assets to meet lighter disclosure requirements than those imposed on public companies.
Gensler previously stated that most crypto assets fit the definition of securities and should therefore be supervised by his agency.
The Lummis and Gillibrand bill seeks to totally incorporate cryptocurrencies into the US financial system and aims to clarify the rules for regulating and classifying cryptocurrencies. It provides for the creation of a self-regulatory institution that will be responsible for overseeing cryptocurrencies and other digital assets. The institution will also have to be registered with the Securities and Exchange Commission (SEC) and the Commodity Futures Trading Commission (CFTC).