​Startup DriveWealth intends to offer retail cryptocurrency services
Bob Cortright stated that a large number of companies have started requesting access to cryptocurrency liquidity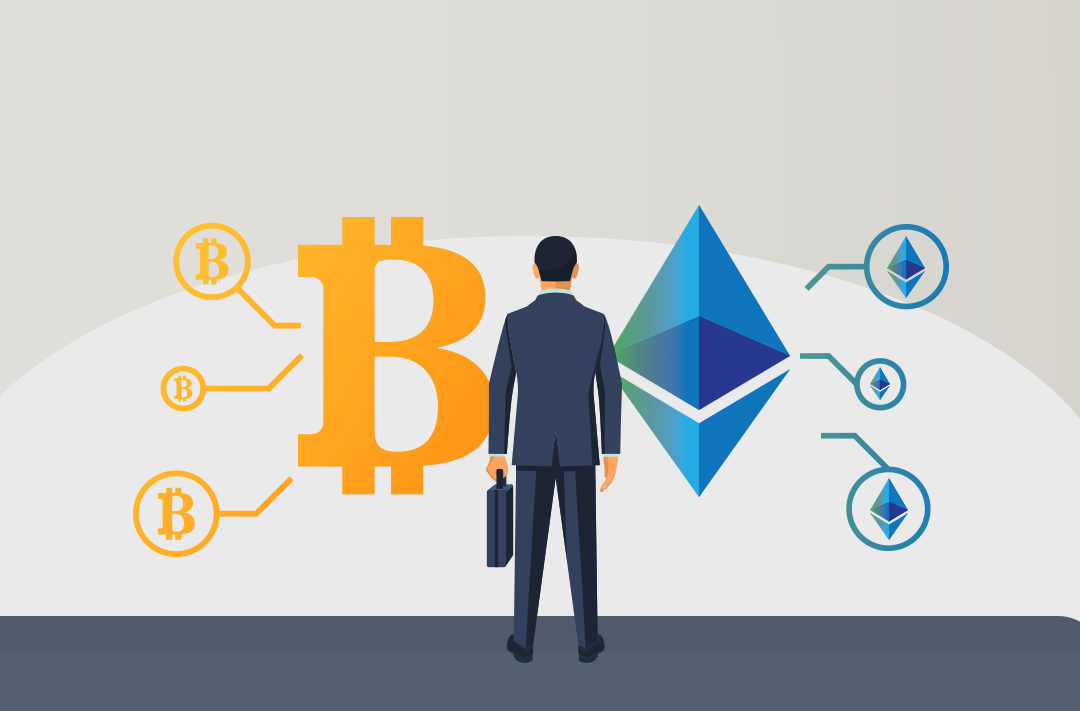 08.02.2022 - 12:40
69
1 min
0
What's new? DriveWealth, a stockbroker company, has launched two subsidiaries that will allow its partners to offer cryptocurrency trading services to retail investors. This was made possible by its recent acquisition of the Crypto-Systems platform. This is reported by CNBC.
Information on the CNBC website
What does the CEO say? DriveWealth CEO Bob Cortright said:
"As regulatory environments tighten around crypto and customers get more focused on spreads and efficiency, we can't continue in a world where you can charge 200 basis points on a transaction."
He noted that a growing number of companies in various fields are requesting access to cryptocurrency liquidity to allow their users to trade.
What is known about the organization? DriveWealth is a New Jersey-based company backed by Japanese tech giant Softbank and valued at $2,85 billion. It launched a subsidiary, DriveLiquidity, providing liquidity for partners looking to invest in and trade crypto assets. This was followed by the launch of DriveDigital as a crypto exchange subsidiary. The company plans to provide its partners with access to an API so that retail investors can transact in Bitcoin and Ethereum.