Terra 2.0 launch delayed until May 28
The drop of new LUNA tokens is scheduled for 9:00 Moscow time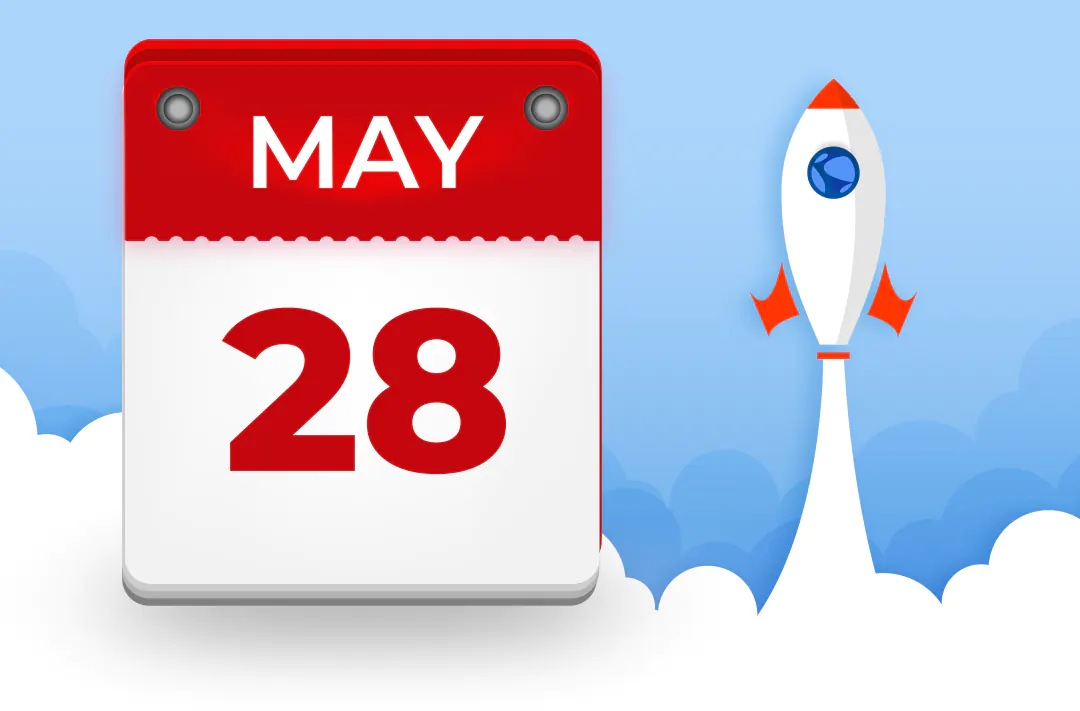 27.05.2022 - 09:40
302
3 min
0
What's new? The developers have delayed the launch of the Terra 2.0 network until May 28 at 9:00 Moscow time. The drop of new tokens will begin at the same time as the blockchain is activated. According to the Terra team, the first block of the chain will be produced following a supermajority of interconnected validators running simultaneously.
1/ Yesterday, we said Terra 2.0 is coming. Tomorrow, it arrives. The community has been working around the clock to coordinate the new chain's launch. Subject to potential change, we expect Terra to go live on May 28th, 2022 at around 06:00 AM UTC.— Terra 🌍 Powered by LUNA 🌕 (@terra_money) May 27, 2022
What else have the developers revealed? The Terraform Labs team has already sent out the network files to the validators. The Terra Station wallet, the Terra Finder blockchain explorer, and the Terra Observer system will start functioning once the blockchain is launched. It is reported that many developers of dApps on Terra Classic have decided to migrate to the new network.
What happened before? The network relaunch was already supported by Binance and Huobi exchanges. Gate.io, Bitrue, Bitfinex, LBank, Upbit, Bybit, KuCoin, OKX, and MEXC also joined. Representatives of the platforms said that they are ready to list the LUNA 2.0 token. Terra noted that dApps such as Prism, Stader, RandomEarth, and OnePlanet are already ready to move to the new network.
Terra would burn around 1,3 billion UST stablecoins. In a vote, 99% of the community members supported the idea of burning coins. UST from the community pool would be liquidated, as well as coins previously deployed on the Ethereum network.
Before this, Terraform Labs CEO Do Kwon called the burning of LUNA tokens a bad idea. In his view, it would not restore the ecosystem and holders would lose their assets. Despite this, he provided a wallet address for the burn of the coins.
Also, in the run-up to the launch of the new Terra blockchain, scammers started sending fake LUNA 2.0 tokens to users. The scammers minted more than 1 million coins (Wrapped LUNA 2.0) and began sending them to holders of the original asset.
According to the scammers' idea, users were supposed to believe that the address was genuine and send their old LUNA tokens to the address, supposedly for liquidation. To make the scheme convincing, the scammers sent tokens to the addresses of well-known figures and companies in the cryptocurrency sphere, such as Vitalik Buterin, Justin Sun, and venture fund Andreessen Horowitz (a16z).