Terra CEO changed the plan to recover the system in a vote
Some users pointed out that the adjustments should be accompanied by a new vote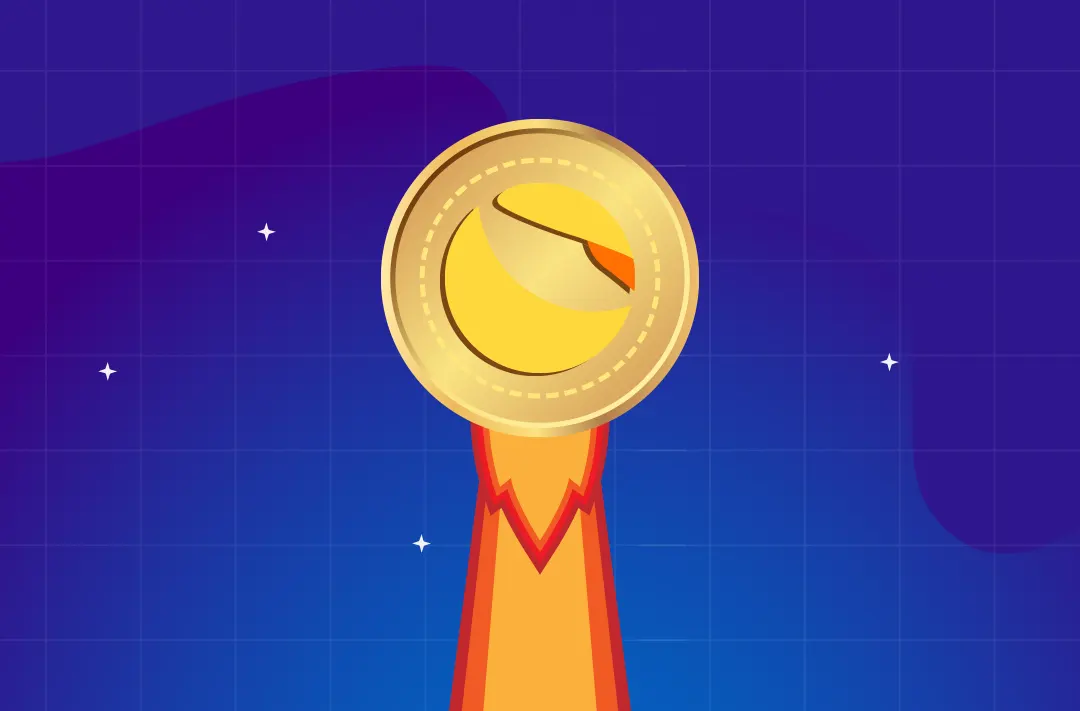 20.05.2022 - 15:10
502
2 min
0
.
What's new? Terraform Labs CEO Do Kwon made changes to his Terra blockchain recovery proposal during the voting process. Kwon has proposed changes to some of the parameters of the fork in terms of coin distribution, The Block reports.
Information on The Block's website
How did events develop? Following the collapse of the TerraUSD (UST) stablecoin rate, Do Kwon announced a plan to restore it, in which he proposed creating LUNA (LUNA) 2.0 tokens on a new blockchain. Kwon has made the amendments today, despite the original proposal currently going through a vote. While the idea of recovery remains valid, Kwon has said that he edited several distribution parameters "to accommodate community feedback."
What adjustments has Kwon made? The first change aims to reduce the distribution of LUNA 2.0 tokens to UST holders who staked their tokens on Anchor when the asset's value collapsed. Their distribution share was reduced from 20% to 15%.
Kwon then proposed increasing the initial number of free LUNA 2.0 tokens from 15% to 30%, with the remaining 70% to be locked in for a two-year period. Previously, the ratio was 15% and 85% respectively. An anonymous Terra analyst, FatMan, stressed that a change to the proposal should have to be accompanied by a new vote.
What events happened before? On May 16, Do Kwon proposed to the community to conduct a hard fork of the network to restore the Terra ecosystem, but users rejected the initiative as a result of a preliminary vote. And on May 17, it became known that Terraform Labs' in-house lawyers started leaving the company.
On May 19, the South Korean Tax Service accused Do Kwon and the company he founded, Terraform Labs, of evading more than 100 billion won ($78,4 million) in income and corporate taxes.