Tether will provide the NY court with data on the backing of USDT
The company called the procedure "a routine"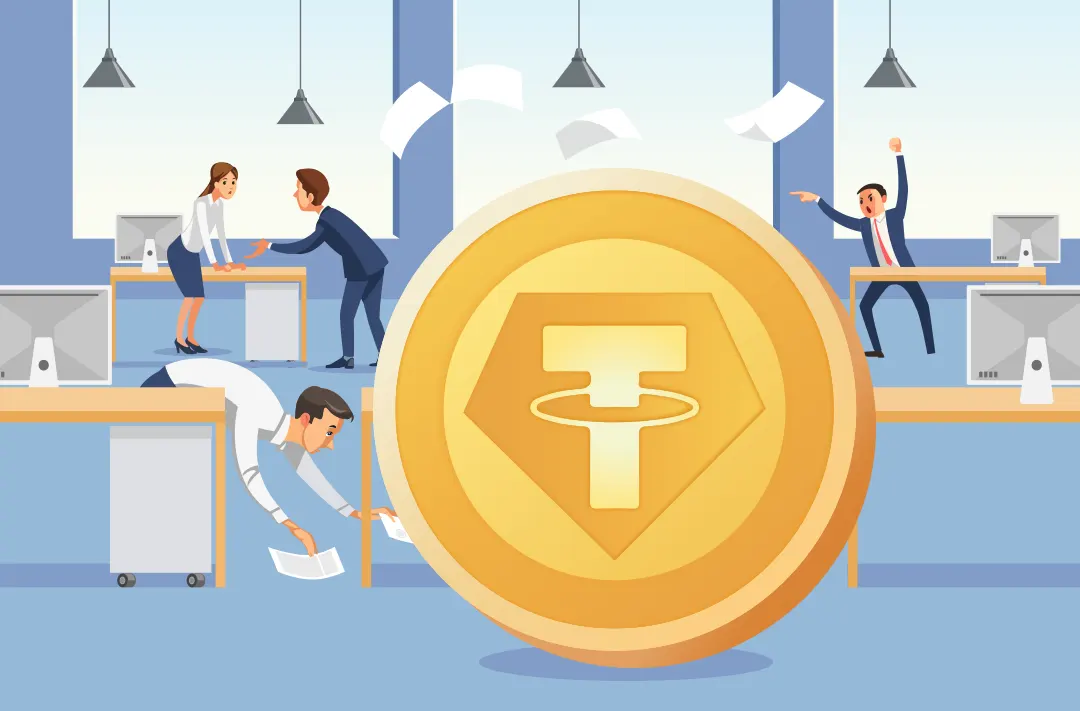 22.09.2022 - 07:30
130
2 min
0
What's new? Representatives of Tether have agreed to provide the New York court with financial records relating to the backing of the USDT stablecoin. Tether called the procedure "a routine," and stressed that complying with the court's requirements does not substantiate the plaintiffs' unfounded claims against the company.
Announcement on Tether's website
What's known about the case? Tether is accused of engaging in trades using unbacked USDT and using those transactions "to inflate the market."
The US District Court for the Southern District of New York ordered to provide Tether's financial records about the backing of USDT, as well as data about its accounts on the crypto exchanges Poloniex, Bittrex, and Bitfinex
Attorneys for the company tried to challenge the court's order, calling it "unduly burdensome," but the judge denied the motion, saying that the requested documents "are undoubtedly important." The disclosure order involves providing ledgers, balance sheets, income statements, and cash-flow statements, as well as records of any trades, transfers of cryptocurrency, or other stablecoins by Tether, including information about the timing of the transactions.
Tether stressed that it agrees to provide documents sufficient to establish reserves backing USDT. The company also stated its intentions to deal with the baseless lawsuit against it as well.
What is known about Tether? It is the largest issuer of stablecoins in the cryptocurrency market. The stablecoin USDT ranks third in the overall ranking of cryptocurrencies by capitalization with a figure of $67,97 billion, according to CoinMarketCap as of September 22.
Earlier, accounting firm BDO Italia, hired by Tether to audit USDT's reserves, published a report showing that as of June 30, the issuer's total assets exceed its consolidated liabilities and amount to $66,4 billion and $66,2 billion, respectively. There was also a 58% drop in commercial paper volume from the previous quarter.