​The LDPR deputy spoke about mining in Russia and the promising revenues from it
Russian miners mine approximately 35 000 BTC per year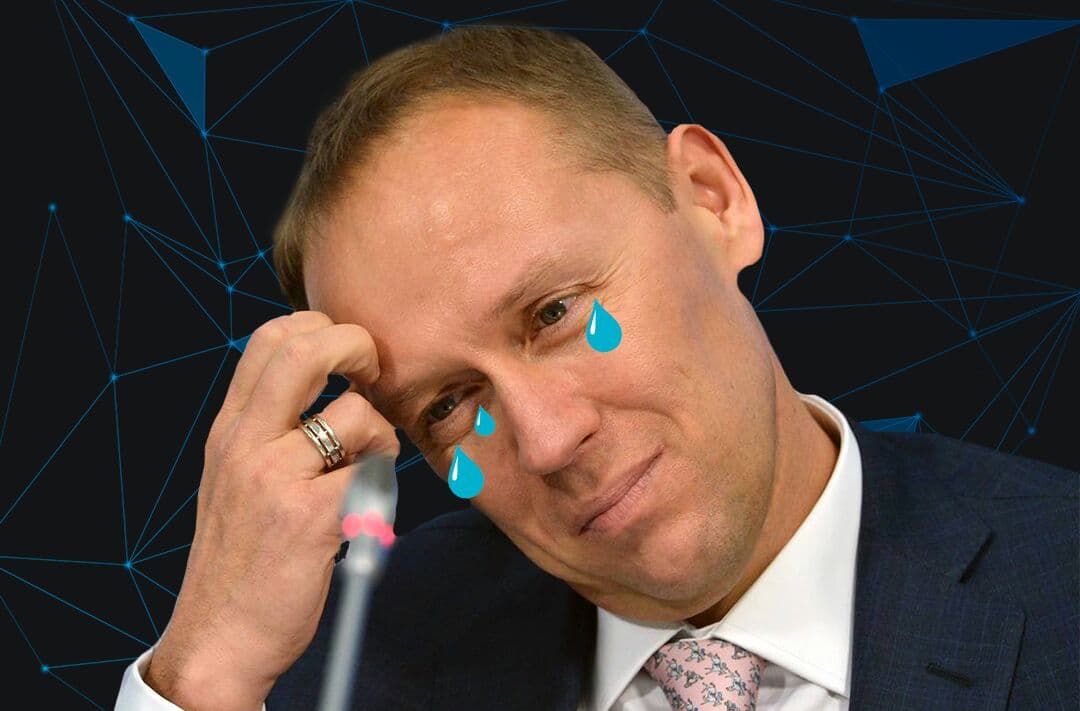 15.11.2021 - 15:00
52
1 min
0
What's new? The Russian State Duma deputy and representative of the Liberal Democratic Party of Russia (LDPR) Andrei Lugovoy stated that Russia will produce $2 billion (140 billion Russian rubles) in bitcoins by the end of 2021. Therefore, it is time for miners to pay taxes, according to Lugovoy.
What arguments did the deputy give? According to him, low energy tariffs for the population in the Irkutsk region contribute to making money from mining cryptocurrencies. Lugovoy drew attention to the state budget losses:
"The Irkutsk region has the lowest electricity tariff, individuals do not enter into agreements with power grids… And now imagine: in our country, the tariffs of the population are subsidized by the state, the budget, and industrial companies."
How much BTC is produced in Russia? The parliamentarian informed that about 328 000 bitcoins are produced in the world per year. Of these, Russian miners mine 35 000, which is the equivalent of $2 billion.
"This year we will produce $2 billion. And if we also take into account this cheap electricity that we have, it will become clear, that we can cover the whole world indeed with it," Lugovoy said.
State Duma Chairman Vyacheslav Volodin instructed to create a special group for the mining regulation and circulation of cryptocurrencies.