​The US Congress will hold hearings on the "demystifying cryptocurrency"
The session will consider the government's role in relation to the regulation of virtual assets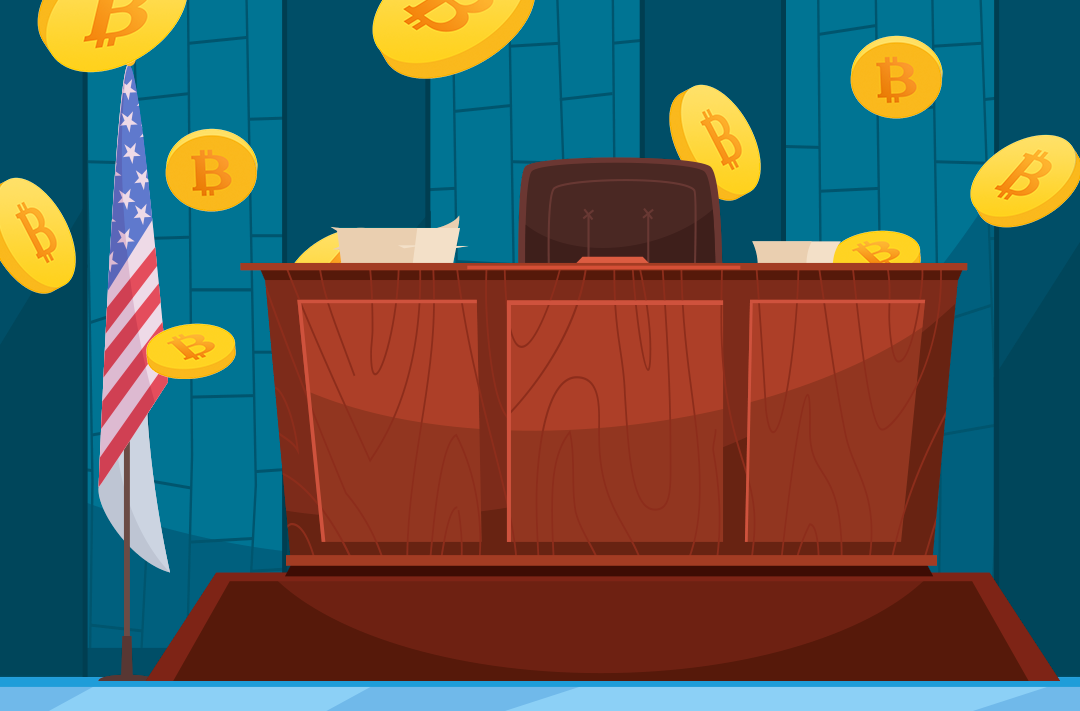 13.11.2021 - 10:15
200
1 min
0
.
What's new? On 17 November, the Joint Economic Committee (JEC) of the US Congress will hold a hearing on "Demystifying Crypto: Digital Assets and the Role of Government." The hearing will consider the involvement of authorities regarding the regulation of virtual assets. This is stated in a message on the JEC website.
Press release on the JEC website
Who will be speaking at the hearing? The hearing will include presentations by Timothy Massad, former head of the Commodity Futures Trading Commission (CFTC), Alexis Goldstein, Director of Financial Policy at the Open Markets Institute analytical center, Peter Van Valkenburgh, Director of Research at Coin Center, and Kevin Werbach, Professor of Legal Studies and Business Ethics at the University of Pennsylvania.
Virginia Democrat Donald Beyer will preside over the session. He previously proposed a bill expanding the regulatory framework for cryptocurrencies in the United States.