US regulator warned of potential USDT vulnerability
According to OCC chief Michael Hsu, it is necessary to introduce the regulation of the stablecoins market to prevent risks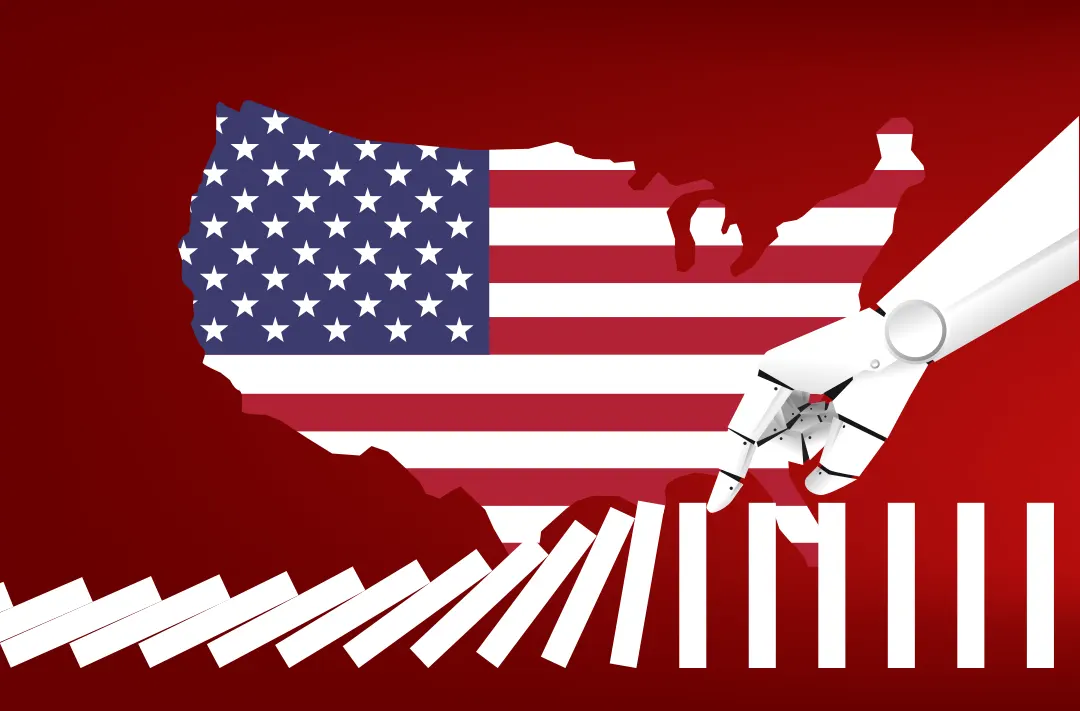 31.05.2022 - 06:40
94
2 min
0
What's new? The Tether (USDT) stablecoin may not be a safe means of storing capital. According to Michael Hsu, the head of the US Office of the Comptroller of the Currency (OCC), without regulation USDT has the same vulnerability as the previously collapsed algorithmic stablecoin TerraUSD (UST). He said this in an interview with CNBC.
The full version of the interview
What statements have been made? Michael Hsu opined that the rate collapse of the UST stablecoin and its backing LUNA token revealed deep vulnerabilities in the cryptocurrency ecosystem. While USDT is a centralized stablecoin and backed by assets, it is also subject to risks, Hsu stressed.
Investors should not take lightly the fact that USDT faced the loss of its peg to the US dollar at the same time as UST did. In order to eliminate these vulnerabilities, it is necessary to regulate the stablecoins market, Hsu added.
What events happened before? On May 12, the USDT stablecoin began to lose its peg to the US dollar, its rate dropped to $0,95. Tether CTO Paolo Ardoino said on his official website that the company would continue to redeem assets for dollars at a one-to-one ratio. On May 13, Tether stabilized its peg to the dollar by burning 3 billion USDT. The developers used a special Tether Treasury account to destroy the tokens.
On May 8, the rate of the algorithmic stablecoin UST lost its peg to the dollar and dropped to $0,22 over the following days. The LUNA token rate also collapsed by 86% per day. For a full timeline of the events surrounding the rate collapse of UST and LUNA, see GetBlock Magazine's special feature.