US senators introduced bill on crypto regulation. What should the market prepare for
The power to oversee digital assets can be given to a separate institution, which must be registered with the SEC and CFTC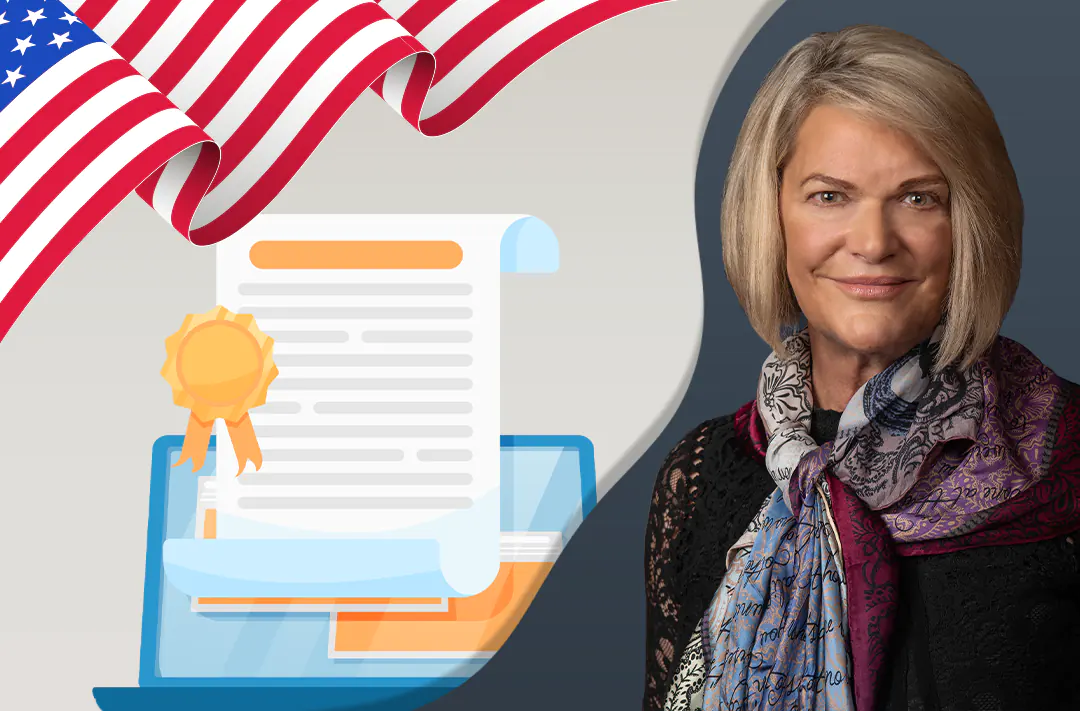 07.06.2022 - 09:40
193
1 min
0
What's new? US Senators Cynthia Lummis and Kirsten Gillibrand have published a new bill aimed at totally incorporating cryptocurrencies into the US financial system. It will be submitted for further discussion by lawmakers on June 7.
What else is known about the document? The bill aims to clarify the rules for regulating and classifying cryptocurrencies. It provides for the creation of a self-regulatory institution that will be responsible for overseeing cryptocurrencies and other digital assets. The institution will also have to be registered with the Securities and Exchange Commission (SEC) and the Commodity Futures Trading Commission (CFTC).
Lawmakers plan to make the CFTC the regulator of the crypto market. In this, SEC chief Gary Gensler earlier said that most crypto assets fit the definition of securities and should therefore be regulated by his agency.
In May, Cynthia Lummis proposed equating cryptocurrencies with traditional assets and explained their division into categories. For example, bitcoin would be considered a commodity and be supervised by the CFTC but it can be traded on both spot and futures markets. And if the crypto asset can be classified as a security, it would be supervised by the SEC.
Lummis also stressed that the crypto industry should have a regulatory framework that would protect users without hindering innovation.