​VKontakte users will be able to confirm their education with NFT diplomas
At the initial stage, the feature is available to 2023 graduates of ITMO University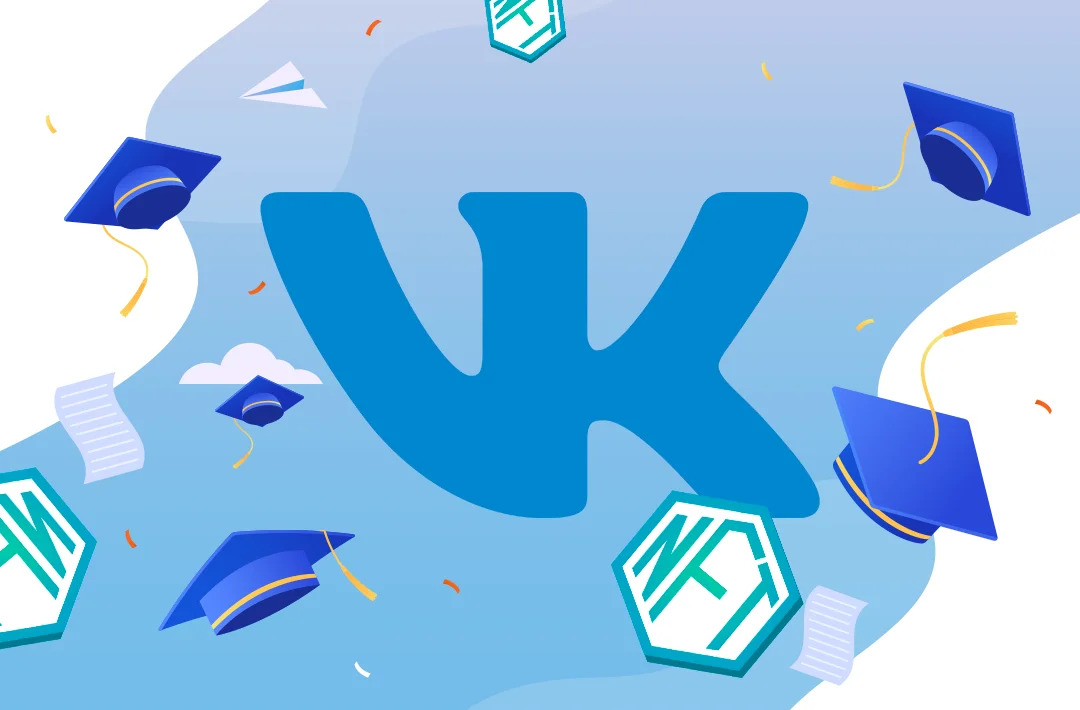 17.07.2023 - 12:40
677
3 min
0
What's new? The VKontakte social network has introduced a function for confirming education with diplomas in the format of non-fungible tokens (NFTs). The first to receive NFT diplomas will be graduates of ITMO University who graduated this year. In the future, the social network plans to expand this practice to other educational institutions.
The full version of the press release
How does the function work? NFTs confirming education will be Soulbound tokens (SBT). Such assets are issued in a single copy, are tied to a single entity or individual, and contain information about liabilities, credentials, connections, and skills. They cannot be transferred to another person; only the owner has access to SBT.
To receive an NFT diploma, a graduate needs to enter a personal code in the VK NFT application and pass an automatic data verification. In addition to a diploma of higher education, the service will allow to confirm the completion of professional courses, various awards, and achievements. It will be possible to use these tokens in a resume by authorization through VK ID on job search services.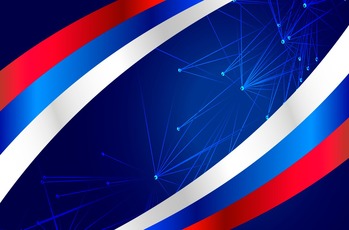 Russian Federation uses blockchain technologies in sports for the first time
At a triathlon competition, the judges signed the results protocol with an electronic signature and saved it with a smart contract
VK NFT details. The social network announced the integration of NFT as a tool for monetizing user-generated content and copyright protection, in February 2022. In May, the company announced plans to launch its own NFT marketplace and create a metaverse.
In August, VKontakte launched a large-scale phased upgrade of the mobile application interface. It should become the basis for integrating new features, including those related to NFTs and Web 3.0. The VK NFT service was launched in December.
And in February 2023, VK NFT added support for the TON blockchain and announced the introduction of the BNB Smart Chain.
The first NFT diplomas in Russia were issued a year ago. They were received by graduates of the Master's program at the Moscow Institute of Physics and Technology (MIPT). The documents were issued based on the Ethereum blockchain on the OpenSea platform.