Zcash developers announce the coin's compliance with AML/CFT standards
The statement was made after OFAC put cryptocurrency mixer Tornado Cash on the sanctions list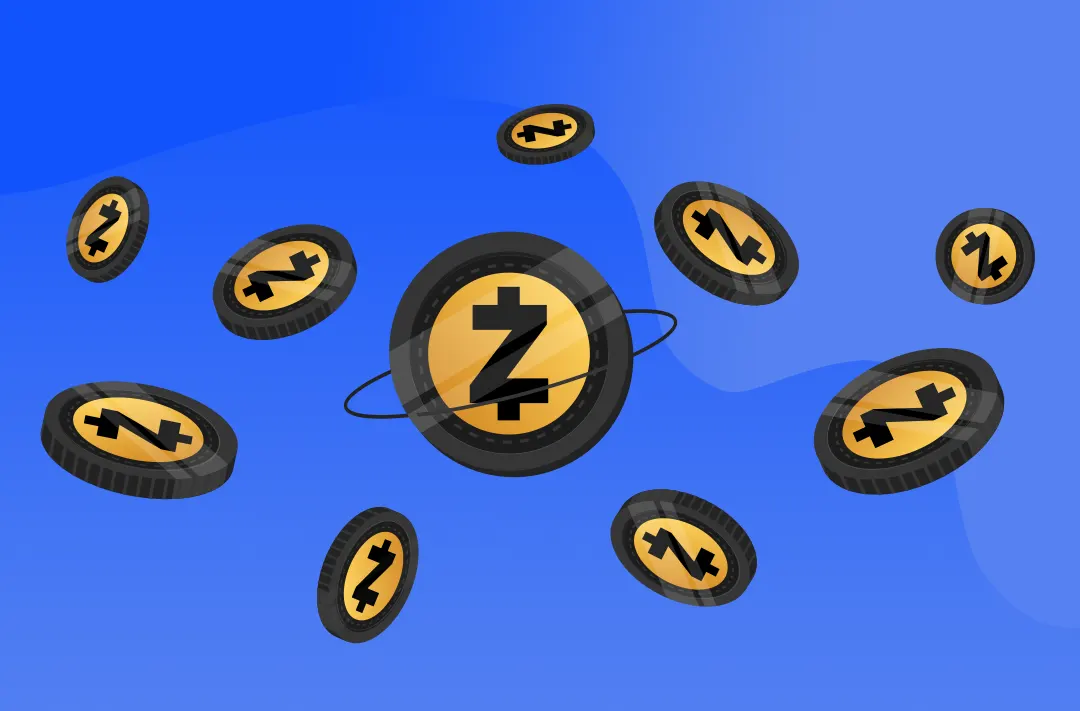 09.08.2022 - 13:55
291
2 min
0
What's new? The developer of the anonymous cryptocurrency Zcash (ZEC), Electric Coin Company (ECC), said the asset meets global anti-money laundering and counter-terrorism financing (AML/CFT) standards. The statement was made after the US Office of Foreign Assets Control (OFAC) added Tornado Cash, a cryptocurrency transaction mixer, to its sanctions list on August 8. According to the ECC, the decision will affect Americans' civil liberties.
Information on the ECC website
What else does the statement say? The ECC noted that Zcash meets all necessary regulatory requirements, including the recommendations of the international Financial Action Task Force (FATF), the EU's Fifth Directive, and US anti-money laundering regulations.
The anonymous cryptocurrency is approved by the New York State Department of Financial Services (NYDFS), a key requirement for listing on major exchanges such as Gemini and Coinbase, ECC said.
"We are following developments closely and look forward to continuing our ongoing and productive conversations with regulators and policymakers on behalf of Zcash," ECC said.
In addition, in 2020, the ECC commissioned the nonprofit RAND to analyze the use of Zcash for illicit purposes. The study found no evidence of the cryptocurrency's use for money laundering, terrorism financing or trading in illicit goods and services. The report also states that "the governance of Zcash and its branding as compliant with the relevant AML/CFT regulations may make it less susceptible to exploitation for illicit or criminal purposes."
The development of the Zcash cryptocurrency payment system began in 2013. Its main advantage is complete anonymity, which is guaranteed by the zero-disclosure proof protocol. This feature is optional — users can make also usual transparent payments. In April 2022, a former Central Intelligence Agency (CIA) and National Security Agency (NSA) official Edward Snowden confessed to being one of the creators of the cryptocurrency. ZEC is trading at $75,9 as of August 9 at 14:15 UTC, having gained 5,71% in 24 hours, according to Binance.
Read more about Zcash in this GetBlock Magazine's article.