9000 illegal cryptocurrency mining devices have been removed from Irkutsk CHPs since the beginning of the year
The authorities said that illegal mining increases the risks of power outages and fires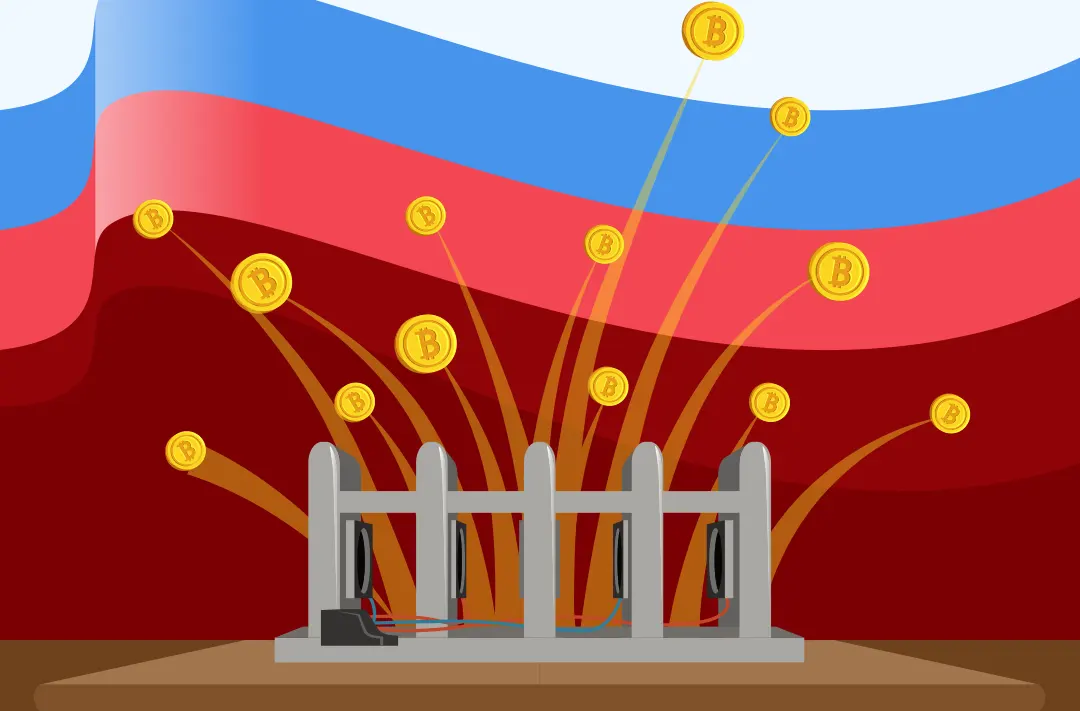 24.08.2022 - 12:30
185
2 min
0
What's new? Since the beginning of 2022, more than 9000 devices for illegal mining of cryptocurrencies have been confiscated and removed from the combined heat and power plants (CHPs) of Baikalsk and the village of Ust-Ordynsky in the Irkutsk region. The authorities of the region said that illegal mining increases the risks of power outages and poses a threat to fire safety. According to the press service of the Prosecutor's Office of the Irkutsk region, energy companies have filed more than 400 lawsuits over the current year to recover funds from citizens who illegally used the mining equipment. The court has already approved the claims of energy firms for the total sum of 100 million Russian rubles (RUB).
Press release of the Prosecutor's Office of the Irkutsk region
More details about the situation. Two mining companies from Baikalsk were fined a total of 300 000 RUB for fire safety violations. Also in Bratsk, cases of an administrative offense were initiated against two representatives of the homeowners' association (HOA) for placing cryptocurrency mining equipment in the attics of apartment buildings.
In April, a miner from the Ust-Ordynsky Buryat District was ordered to pay 28,6 million RUB for misuse of energy resources on an industrial scale. According to the case file, the monthly energy consumption at his site was around 800 000 kWh.
Back in December last year, the authorities of Irkutsk said that a 40% increase in the load on the city's power grid and outages in its operation were caused by the activities of miners. Officials called to "use electricity rationally."
In Iran, the authorities also confiscated more than 900 illegal mining devices since the start of the Persian calendar year (March 21, 2022). In May, Iran banned cryptocurrency mining for four months as part of a crackdown on increased electricity demand, and in June it cut off power to 118 licensed miners.