​BlackRock CEO positively assesses the prospects of bitcoin in the global asset market
However, Larry Fink noted that despite people's interest in BTC, the volume of transactions with it is still small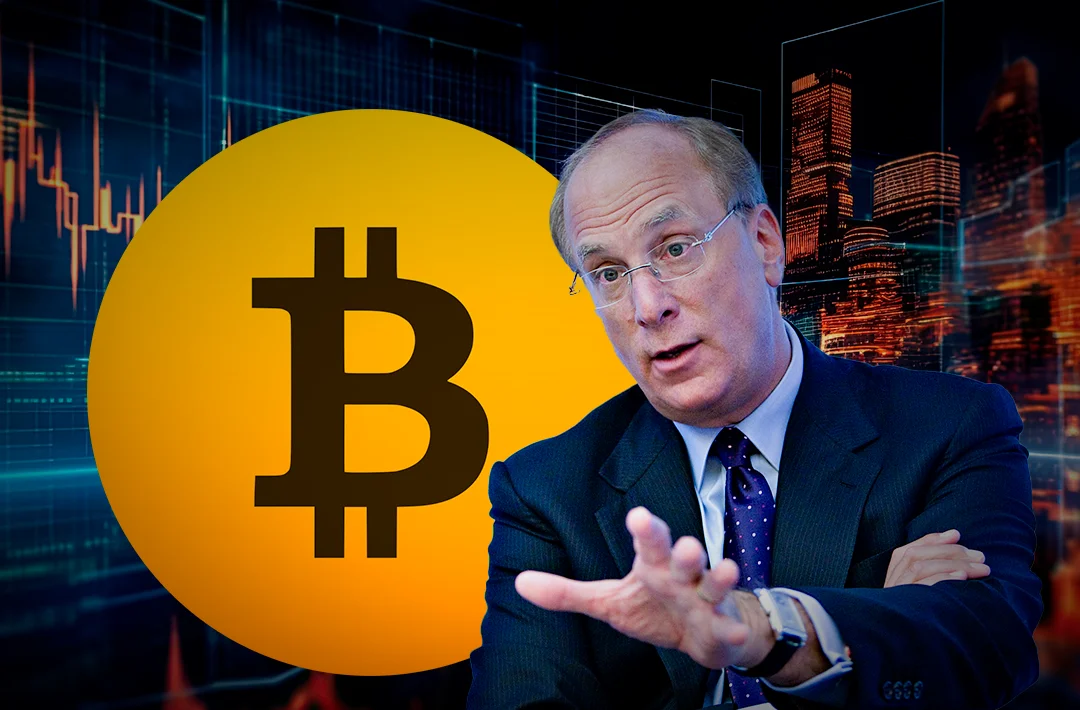 26.06.2023 - 08:50
93
3 min
0
What's new? Larry Fink, CEO of investment firm BlackRock, allowed the possibility that bitcoinwill become part of the global asset market. Speaking with former Bank of England Governor Mark Carney, he noted that the first cryptocurrency attracted the attention of many people, but the volume of transactions with it compared to other markets is still very small. However, he thinks that in the long run, BTC can be included in the global market.
What else did Fink say? According to the CEO of BlackRock, the existence of digital currency has an impact on the US dollar. It lies in the fact that fiat is losing its relevance, not for Americans, but for international holders of dollar assets.
BlackRock is the largest investment firm with $10 trillion in assets under management. In mid-June, the media reported that it was preparing to apply for registration of a bitcoin exchange-traded fund (ETF) in the United States. It is not yet known whether it will be spot or futures.
A number of other major financial institutions, including Valkyrie, WisdomTree, Invesco, and Bitwise, have already applied to register spot bitcoin ETFs. Amid this news, BTC crossed the $30 000 mark for the first time in two months and is trading at $30 365 on Binance as of June 26, 08:20 UTC, down by 1,6% in 24 hours.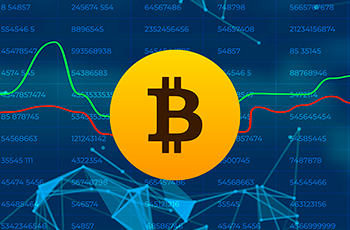 Волна массового принятия и оптимизма. Почему биткоин подорожал до $30 000
Собрали самые важные события криптоиндустрии за последнюю неделю, которые могли положительно повлиять на курс первой криптовалюты
Experts at Singapore-based financial firm QCP Capital questioned the imminent launch of spot bitcoin ETFs in the United States. In their opinion, the tough stance of the head of the Securities and Exchange Commission (SEC) Gary Gensler on cryptocurrencies will prevent it. At the same time, it is the SEC that reviews applications for registration of such products.