Celsius accused of running Ponzi scheme for the second time
The plaintiffs claim that the platform could maintain its promised yield rate only by continually attracting new investors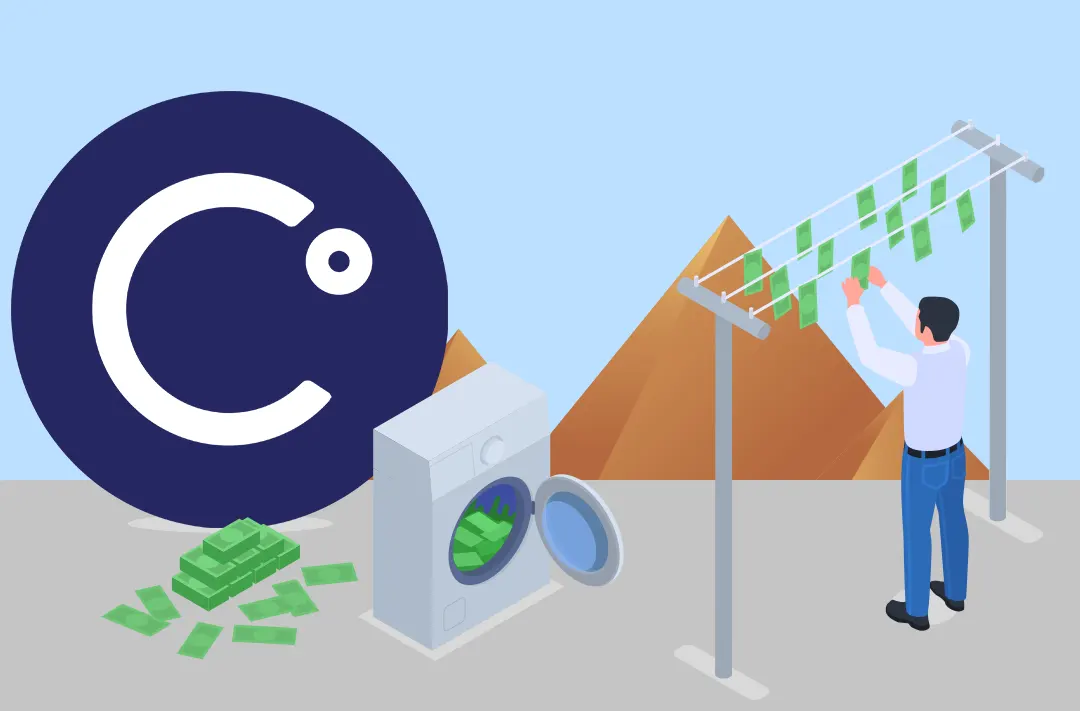 16.07.2022 - 09:00
218
2 min
0
What's new? The Celsius lending platform has been accused of running a Ponzi scheme for the second time. According to a class action lawsuit filed by investor Taylor Goines in New Jersey, the company made about $10 billion by trading in unregistered securities and attracting new investors with the promise of paying higher interest rates. Earlier, KeyFi, a staking software and investment firm, filed a complaint with similar allegations against Celsius in a New York court.
The essence of the accusation. The plaintiffs claim that Celsius could maintain its promised yield rate only by continually attracting new investors whose funds were used to pay off earlier investors. The collapse of the crypto market revealed that the platform did not have enough assets to meet customer withdrawal obligations, the paper said.
Thus, Celsius' positions with high leverage opened in the protocols of decentralized finance (DeFi) were threatened with liquidation during the downturn in the digital asset market. To avoid this, the company was probably forced to place $750 million worth of liquid assets, as a result of which they could not be used to meet customer withdrawal obligations, leading to their freeze on June 12.
The plaintiffs seek monetary compensation for the difference between the cost of buying and selling the lending platform's financial products.
The full list of defendants includes Celsius Network, Celsius Lending, Celsius KeyFi, and company executives: CEO Alexander Mashinsky, chief security officer Shlomi Leon, David Barse, and Alan Jeffrey Carr.
KeyFi previously accused Celsius of refusing to pay interest on profits as part of the collaboration, the company was acting as the platform's investment manager on behalf of Celsius' KeyFi unit. The lawsuit also said that Celsius had implemented a Ponzi scheme, attracting new depositors with high-interest rates in order to pay off earlier creditors.
During Celsius' bankruptcy and restructuring process, it emerged that its debts to customers and creditors exceed its assets by $1,2 billion.
For more details on how Celsius lost its customers' hundreds of millions of dollars on high-risk schemes, see the GetBlock Magazine editorial's feature.