Central Bank of Russia names the volume of illegal financial transactions in cryptocurrencies
An employee of the Central Bank said it was necessary to check suspicious transactions, including on the regulator's website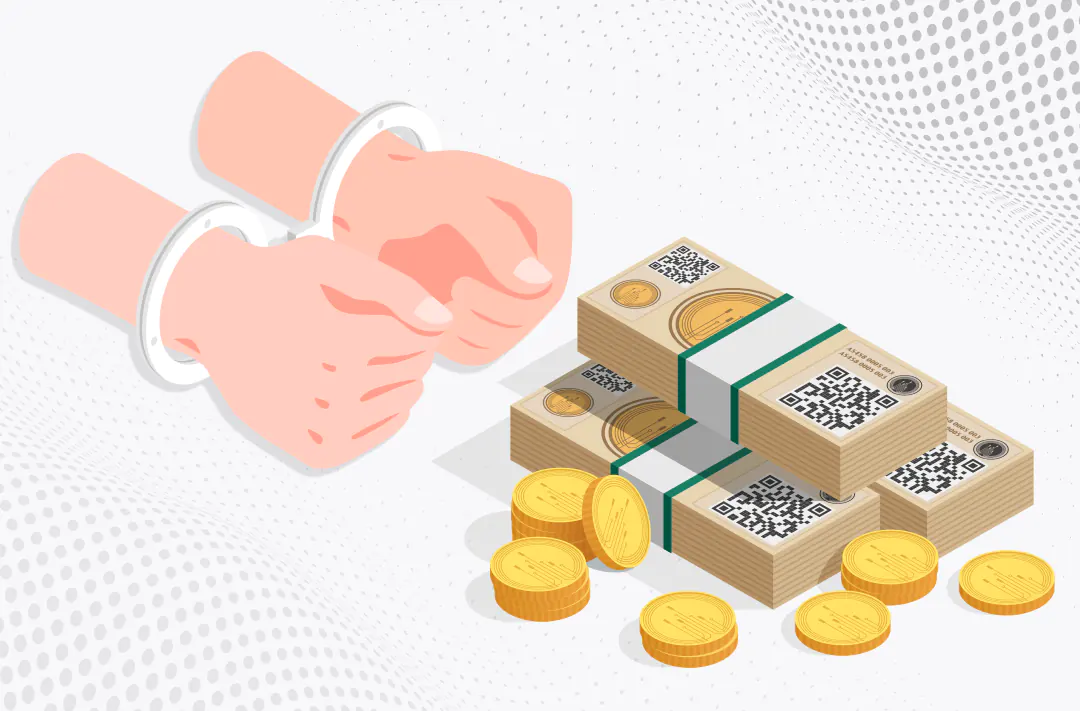 20.09.2022 - 14:25
130
1 min
0
What's new? Valeriy Lyakh, director of the Department of the Bank of Russia for countering misconduct, said that about 60% of illegal financial transactions or payments in favor of Ponzi schemes are carried out in cryptocurrencies. Such precedents have become more frequent in the last six months after the changes in the work of payment systems. Lyakh said this at a press conference on the festival of financial literacy and entrepreneurial culture in Moscow, Prime writes.
What else does the publication report? Lyakh warned about the need to check suspicious transactions, including on the website of the Bank of Russia. He explained:
"If you are offered to pay in cryptocurrencies, withdraw cryptocurrency and then withdraw money, this is a clear sign that there is a suspicious transaction, it is worth double-checking."
Lyakh highlighted two main problems of digital assets. The first is the lack of an anti-money laundering (AML) tool. The second is the lack of a tool to detect manipulation of the asset's price during trading. Given these problems, cryptocurrencies cannot be considered a "normal investment tool," the official concluded.
Earlier, the Central Bank began looking for a blockchain developer. The potential candidate should develop technological prototypes and participate in the development of advisory reports, amendments to regulations in the field of digital assets and distributed ledgers.