Chinese miners still mining cryptocurrencies illegally
They use a combination of grid and hydropower to stay out of sight of the authorities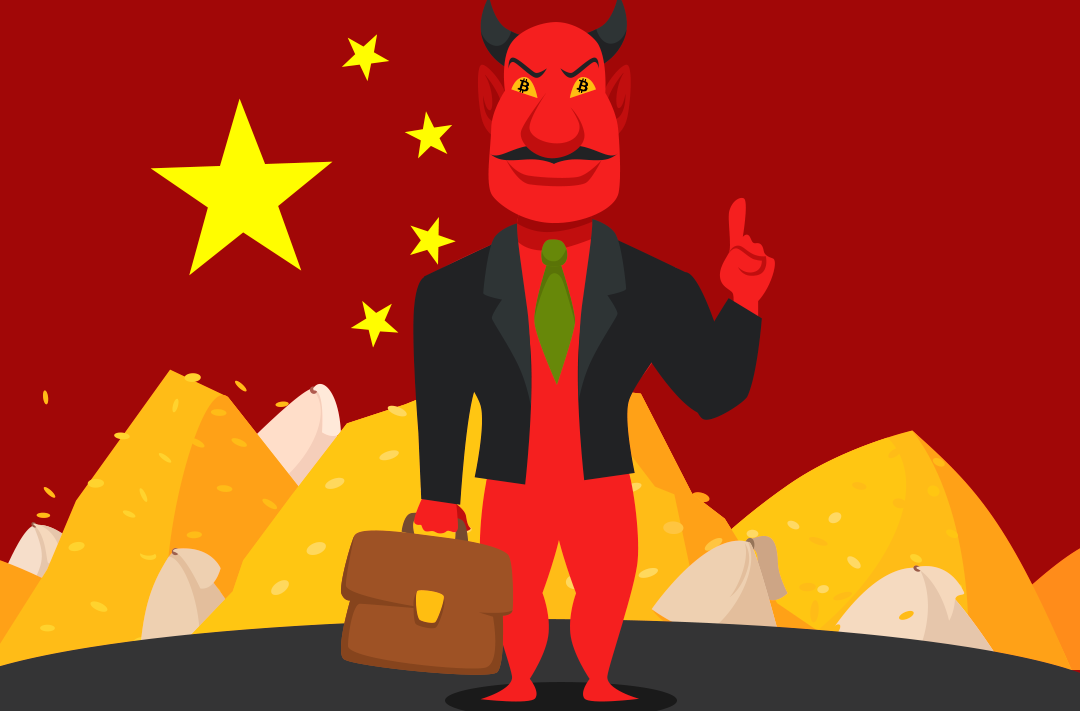 21.12.2021 - 13:15
110
1 min
0
What's new? Despite China's total ban on cryptocurrencies, which makes bitcoin mining in the country illegal, some miners still continue their activities. This is reported by CNBC.
What does the report say? The CNBC study found that the illegal Chinese miners can provide around 20% of the hashrate. Most of these activities representatives were forced to stay because they did not have the necessary resources. The travel restrictions due to the pandemic, the supply chain problems, the lack of foreign contacts and money were also valid reasons.
How do miners hide from the authorities? After the law came into force banning all cryptocurrency activities in China, the country saw a mass outflow of bitcoin miners, who were forced to leave for other countries. Those who remain combine grid and hydropower. The miners use VPNs and get their power from the dams located in the Sichuan and Yunnan provinces, as they are inconspicuous and do not attract the government's attention.