CryptoLaw chief warned Elon Musk of the possible consequences of Dogecoin promotion
John Deaton believes that the SEC may recognize the meme cryptocurrency as security and link it to the billionaire's companies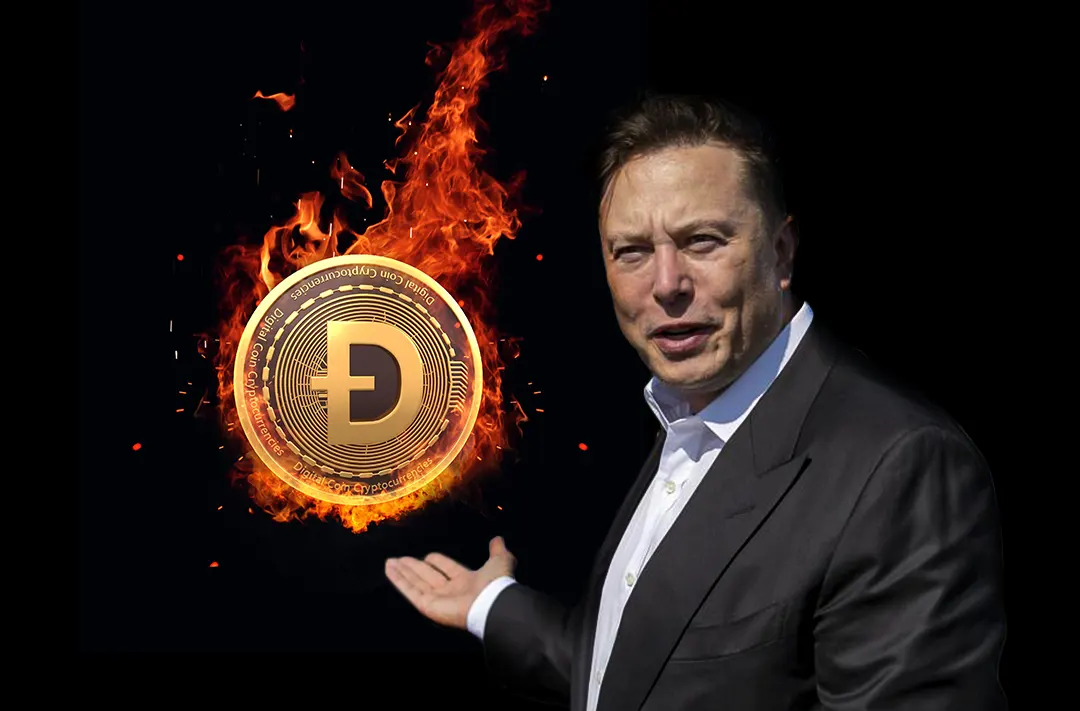 31.05.2022 - 11:30
364
2 min
0
What's new? CryptoLaw chief and lawyer John Deaton has warned Elon Musk in his Twitter post about the possible consequences of the meme cryptocurrency Dogecoin (DOGE) promotion. Deaton suggests that the US Securities and Exchange Commission (SEC) may recognize DOGE as security and link the asset to Tesla and SpaceX, which Musk heads.
Be careful @elonmusk because @GaryGensler and the SEC might try and call #DOGE coin an investment contract with you and your companies. https://t.co/MNWGHKr7Qa— John E Deaton (@JohnEDeaton1) May 27, 2022
What is known about Deaton? The CryptoLaw project was created to inform about legislative and regulatory developments in the United States relating to the sphere of digital assets. John Deaton represents Ripple and the owners of their native XRP token in the court against the SEC. In December 2020, the regulator accused Ripple of selling unregistered securities under the guise of XRP tokens.
In his post, Deaton referred to a tweet by a user nicknamed XRP-JayB, who stated that SEC chief Gary Gensler treats various cryptocurrencies differently, going after XRP while ignoring DOGE.
What happened before? Elon Musk repeatedly spoke in support of the meme cryptocurrency, causing sharp fluctuations in the price of the asset with his tweets. In December 2021, he said Dogecoin was better for everyday payments than BTC.
In January this year, Musk suggested Mcdonald's start accepting Dogecoin as payment. Also on April 10, Musk proposed integrating payments in Dogecoin Twitter to pay for a Twitter Blue subscription.
In May, Musk stated that SpaceX would begin accepting Dogecoin as payment for the company's merch. He also recalled that Tesla already accepts DOGE.