FTX CEO to donate up to $1 billion in US presidential election
Sam Bankman-Fried believes that the incumbent US leader Joe Biden can face off in a rematch with Donald Trump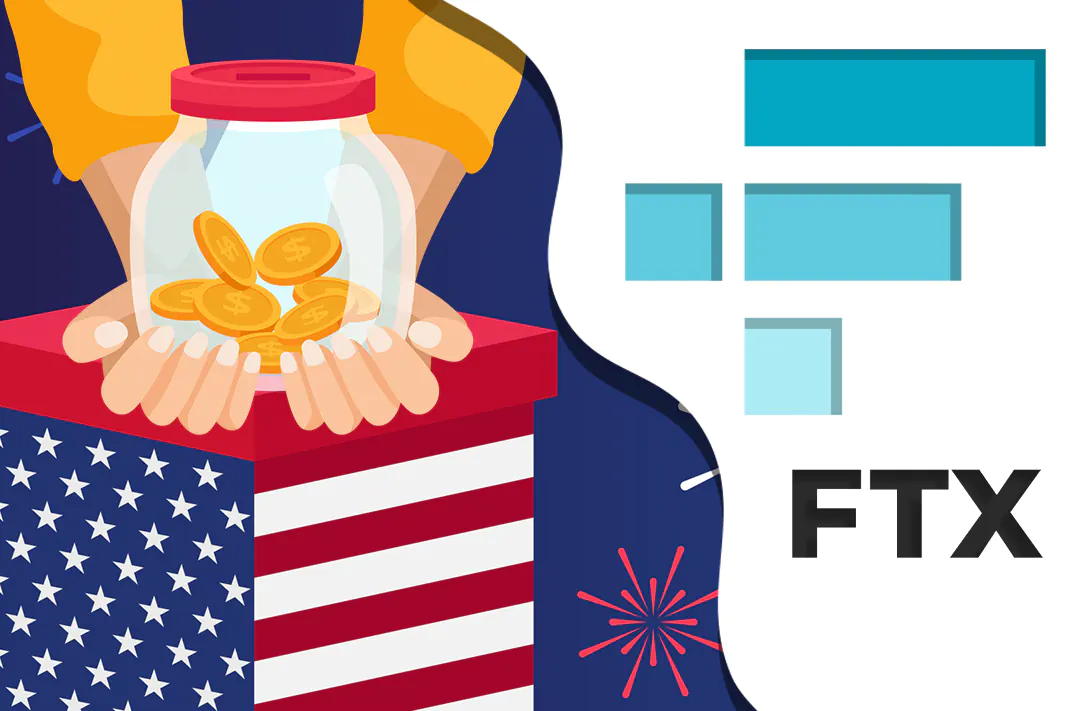 25.05.2022 - 06:40
240
2 min
0
What's new? The head of the FTX cryptocurrency exchange Sam Bankman-Fried has revealed that he intends to fund the 2024 US presidential election. The planned budget is between $100 million and $1 billion, Bankman-Fried said on the podcast "What's Your Problem?" The FTX chief believes that the incumbent President Joe Biden can face off in a rematch with his rival in the last election, Donald Trump.
What else has the FTX head said? This is not the first time that Bankman-Fried will be contributing money to politics. He had previously donated $5,2 million to the current President Biden's election campaign.
Asked about the expected outcome of the election, the FTX chief replied:
"If you're donating political resources on candidates you're 99% sure will win, you're doing something wrong."
What is known about FTX? It is a centralized cryptocurrency exchange for trading derivatives headquartered in the Bahamas. It was created in 2018 by trader Sam Bankman-Fried and programmer Gary Wang. As of 2022, the platform has more than one million registered users.
What happened before? The head of FTX criticized bitcoin as a means of payment. He believes that the main drawbacks of the first cryptocurrency are inefficiency and high environmental costs.
Also, Emergent Fidelity Technologies, a company owned by the head of FTX, bought a 7,6% stake in the online broker Robinhood, with a total value of $648,29 million. Robinhood's shares rose by 30% following the purchase.
In March, FTX launched a $1 billion charity fund. In April, Sam Bankman-Fried reported that he was going to spend another $1 billion on charity. He cited the fight against the coronavirus pandemic as a top priority.