IMF said the danger of cryptocurrencies
According to the organization's executive manager Gita Gopinath, this asset class is subject to mandatory regulation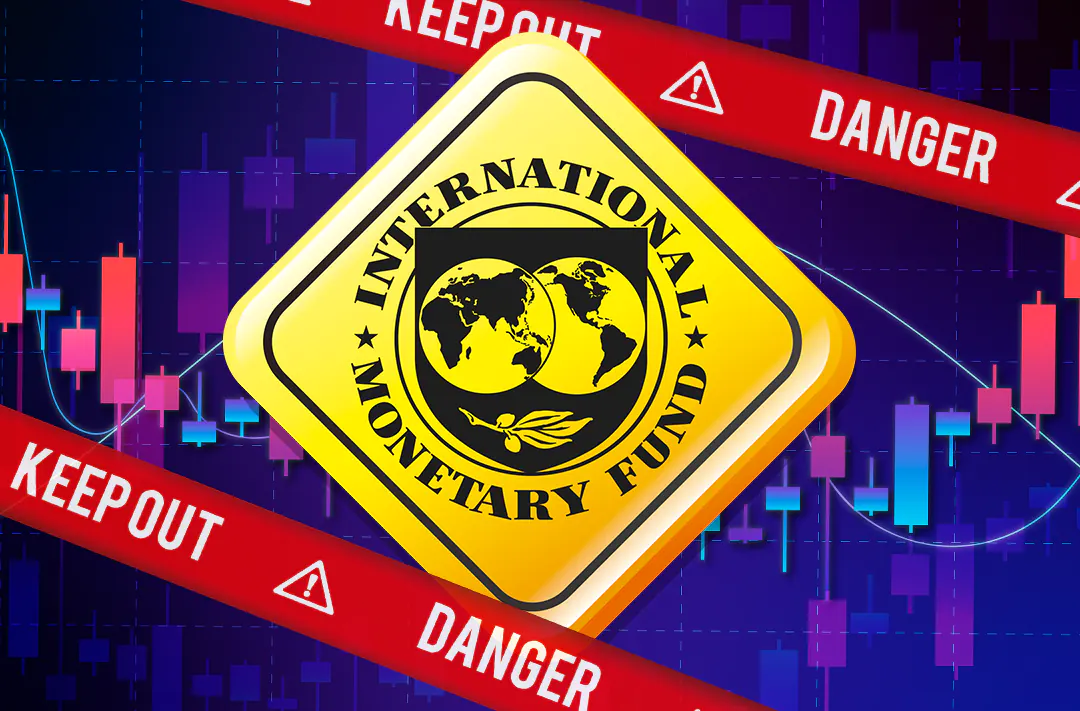 24.05.2022 - 13:10
99
2 min
0
What's new? Gita Gopinath, Deputy Managing Director of the International Monetary Fund (IMF), described cryptocurrencies as an extremely risky asset class and noted that they need to be regulated. She also stressed that over the past six months, the capitalization of the digital assets market has dropped from $3 trillion to $1,5 trillion, making cryptocurrencies a huge risk and cannot be classified as a high-yield investment. Gopinath said this during the World Economic Forum (WEF) in Davos.
#EXCLUSIVE: Economist @GitaGopinath on crypto trading.Says, "Crypto assets are a very risky asset class."#Economy #Newstrack #IndiaTodayatDavos | @rahulkanwal pic.twitter.com/41E3m5A9mM— IndiaToday (@IndiaToday) May 23, 2022
What else did the IMF say? IMF Executive Director Kristalina Georgieva said that investors must make informed decisions as the slump in the cryptocurrency market caused by the collapse of the Terra ecosystem continues. She also argues that not all virtual assets pose the same risks. At the same time, Georgieva does not believe that bitcoin can replace real money, as "it is not a reliable store of value."
As of May 24, 16:20 Moscow time, bitcoin is trading at $29 272, according to Binance.
During the WEF, Georgieva also said that stablecoins that are not backed by assets are a pyramid scheme.
What events happened before? In mid-April, the IMF published a report showing that residents of countries with higher levels of corruption are more likely to use cryptocurrencies. Earlier, the Cambridge Center for Alternative Finance (CCAF) jointly with the IMF launched a research initiative aimed at deepening understanding of the rapidly growing digital asset industry.
In mid-May, the IMF confirmed the effectiveness of cryptocurrencies to circumvent sanctions. The experts identified two factors hindering compliance with the restrictions: the lack of a clear legal status and decentralization.