Media: lawyers can not find 3AC's founders to hear the bankruptcy case
Court-appointed advisors believe that the hedge fund's founders may have moved the remaining assets offshore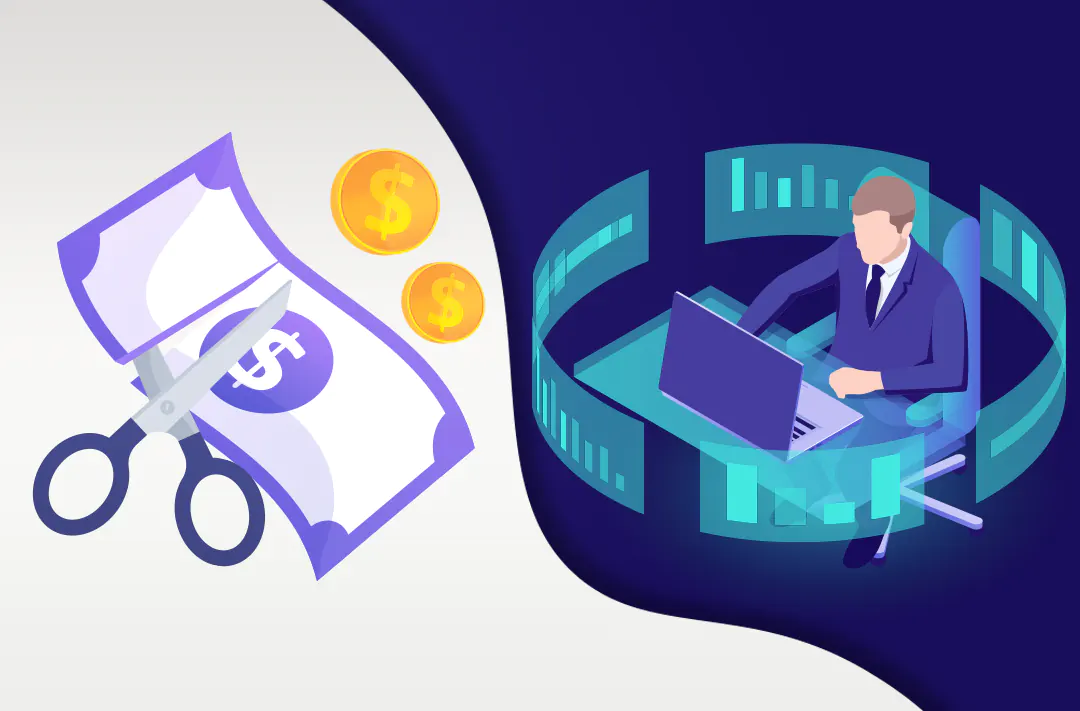 12.07.2022 - 06:45
116
2 min
0
What's new? Representatives of Teneo Restructuring, an advisory firm, have said that they cannot locate the founders of the hedge fund Three Arrows Capital (3AC) anywhere. Teneo is expected to be involved in the liquidation of the remaining assets of the cryptocurrency fund, which filed for bankruptcy in June. Bloomberg reports this, citing court documents.
What is known about the 3AC situation? The fund went bankrupt as a result of a $670 million loan default by the cryptocurrency broker Voyager Digital, which later also filed for bankruptcy. In late June, a court in the British Virgin Islands ordered the liquidation of 3AC as a result of the fund's insolvency case, with its partners from Teneo involved in the process.
The court appointed lawyers Christopher Farmer and Russell Crumpler to conduct the liquidation process. However, they visited 3AC's Singapore office and found the door locked. According to neighbors, no one had been in the office since late May or early June. According to court documents submitted by the advisors, the fund's founders Kyle Davies and Zhu Su "have not yet commenced cooperating with the proceeding in any meaningful way."
Davies and Zhu had previously appeared at an online court hearing in Zoom, but at the time they refused to answer direct inquiries. In addition, their cameras were turned off. According to Farmer and Crumpler, there is a risk that the founders of 3AC will try to move the fund's remaining funds offshore.
The media had previously reported that 3AC's bankruptcy filing form prevents creditors from seizing the fund's assets in the United States until liquidation proceedings in the British Virgin Islands are completed.
For more details on the experts' opinion regarding the collapse of 3AC, see the GetBlock Magazine editorial's feature.