​Record weekly inflow to crypto funds has been recorded since July 2022
Trading volumes of cryptocurrency exchange-traded products were 170% higher than this year's average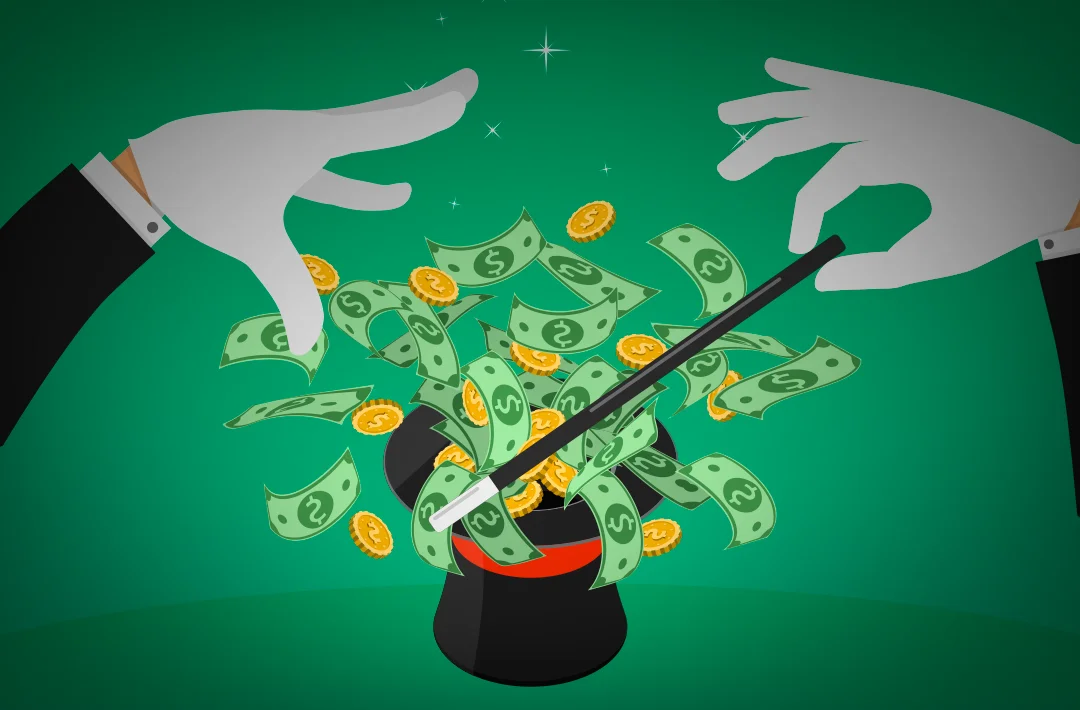 26.06.2023 - 15:00
75
3 min
0
What's new? According to analytics firm CoinShares, digital asset investment products have posted their largest weekly inflows since July 2022, totaling $199 million. BTC was the primary beneficiary, with inflows into products based on it totaling $187 million, or 94% of the total assets, between June 17 and June 23. The outflow of short positions on bitcoin was observed for the ninth week in a row and amounted to $4,9 million. Trading volumes of cryptocurrency exchange-traded products (ETPs) were 170% higher than this year's average at $2,5 billion.
What other data is known? Experts at CoinShares believe that the renewed positive sentiment is due to recent filings by large companies to launch spot bitcoin exchange-traded funds (ETFs) in the United States. Total assets under management (AUM) now stand at $37 billion, the highest since the collapse of crypto hedge fund Three Arrows Capital (3AC), the analysts added.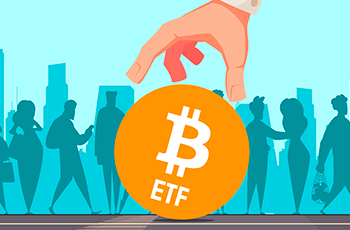 QCP Capital doubts the soon launch of spot bitcoin ETFs in the United States
The chances of launching the funds are reduced by the position of SEC chair Gary Gensler
Ethereum saw inflows of $7,8 million, or 0,1% of AUM, compared to 0,7% of inflows into BTC. Interest in ETH is currently lower than bitcoin.
The positive turn in sentiment has not been reflected in altcoins, CoinShares stressed. XRP and SOL saw inflows of $0,24 million and $0,17 million, respectively. That said, the improved sentiment prompted some investors to buy multi-asset investment ETPs, which had inflows of $8 million last week.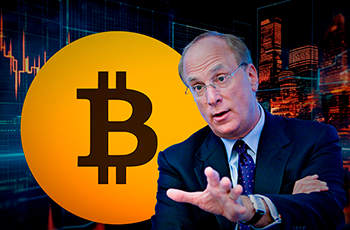 BlackRock CEO positively assesses the prospects of bitcoin in the global asset market
However, Larry Fink noted that despite people's interest in BTC, the volume of transactions with it is still small
On June 20, an anonymous blockchain analyst warned that amid the outflow of liquidity from centralized exchanges and increased leverage in futures markets, the likelihood of "extreme price fluctuations" in bitcoin is growing.