SEC reports on the main types of crypto fraud on the Internet
The commission called for investment decisions not to be made solely on the basis of information from social media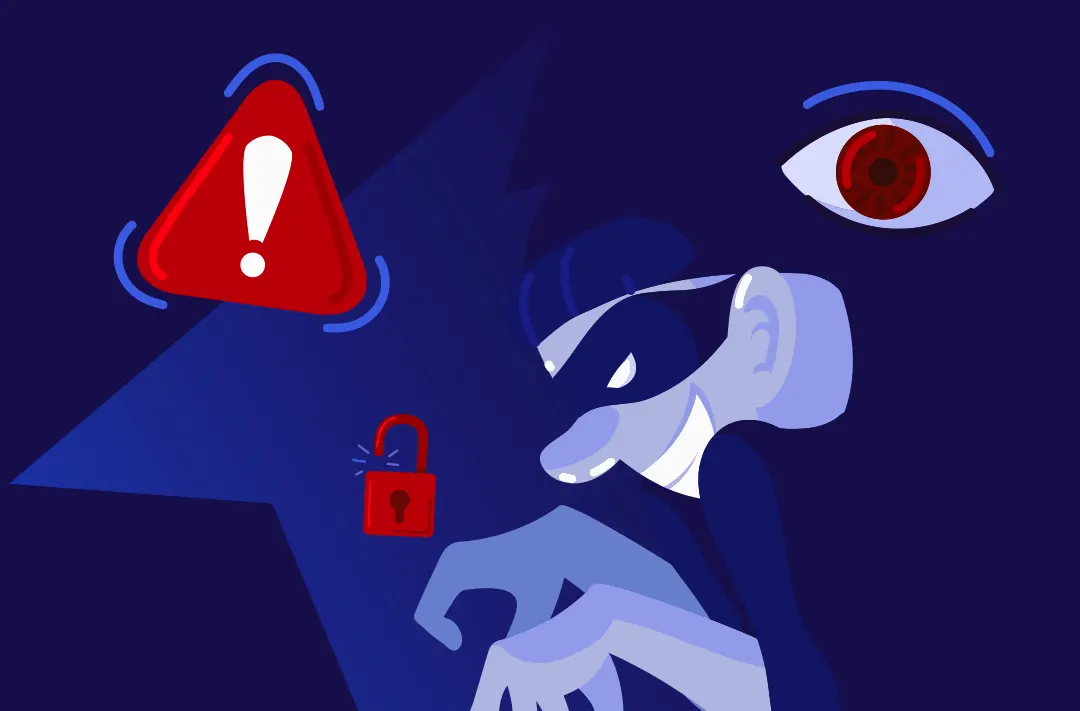 31.08.2022 - 14:15
156
2 min
0
What's new? The US Securities and Exchange Commission (SEC) issued a warning to crypto investors about fraudulent schemes carried out with the help of social media. SEC representatives urged to be skeptical of information on online platforms and never make investment decisions based solely on it, as such data can create a false impression regarding the popularity, profitability, and reliability of projects. The SEC also talked about the main types of online crypto fraud, which often exploit the fear of potential victims of missing out (FOMO).
Information on the SEC website
FOMO (Fear Of Missing Out) is the syndrome of missed profits. It has become especially prevalent in the age of the Internet and social media. In the crypto space, it can occur in traders who see a possible profit during an uptrend and tend to buy assets without thinking about the details.
What else does the SEC say? The commission noted that cybercriminals can impersonate representatives of legitimate projects, including real-life ones, then direct investors to fake sites. Thus, earlier, the FBI told about the emergence of a large number of fraudulent cryptocurrency applications masquerading as real companies and financial institutions. Binance CEO Changpeng Zhao said that of the 7000 LinkedIn profiles allegedly belonging to the exchange's employees, only about 50 are run by his real-life colleagues.
"If a crypto investment "opportunity" sounds too good to be true, it probably is. Promises of high investment returns, with little or no risk, are classic warning signs of fraud," the SEC stressed.
The representatives of the SEC highlighted the so-called romance scams that are implemented by establishing a relationship of trust through correspondence and urged people not to invest on the basis of recommendations or requests of people whom they do not know personally. Earlier, the Federal Trade Commission (FTC) reported that losses from such scams totaled $139 million in 2021, an increase of 80% over the previous year.
The SEC singled out market manipulation by spreading rumors on social media as a separate category. This includes the Pump & Dump scheme, as well as the promotion of projects by celebrities without disclosing the financial reward for such advertising. In April, investors accused the developers of the Let's Go Brandon (LGB) token of pumping its rate in order to sell it at a high price. They allegedly enlisted NASCAR to artificially inflate its value. In August, advocates accused 19 stars, including rappers Eminem and Snoop Dogg, of so-called NFT shilling.