Terraform Labs CEO liquidated the company days before LUNA and UST's collapse
Do Kwon tried to relocate the headquarters to Singapore, but failed to get a license in time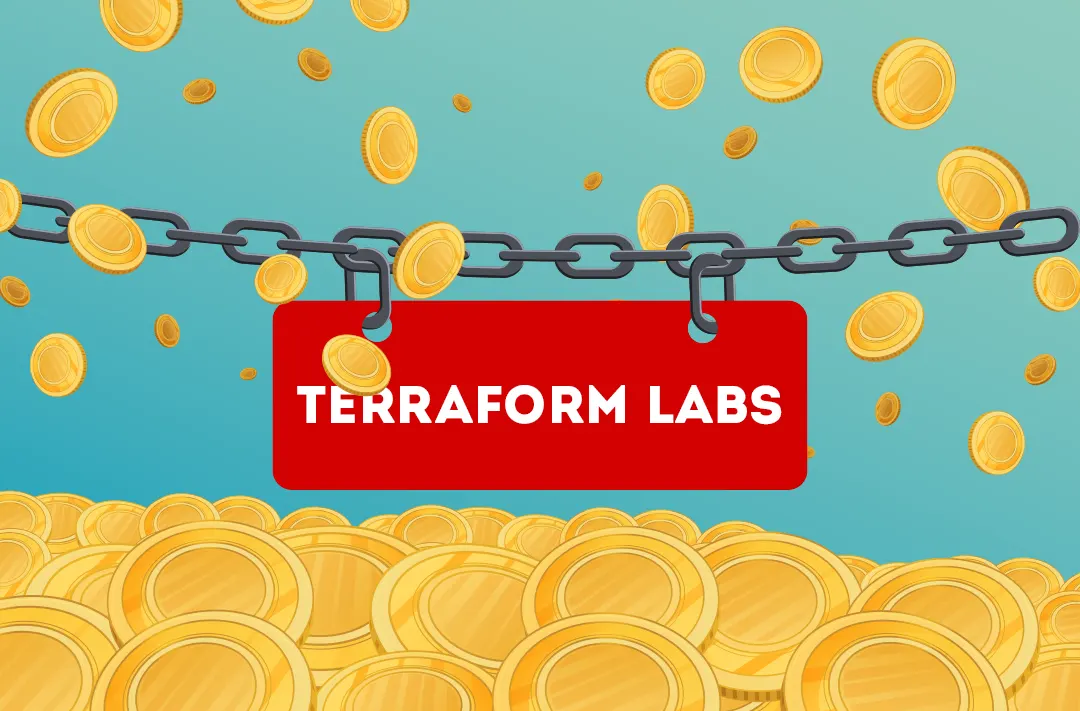 21.05.2022 - 06:30
777
2 min
0
What's new? Terraform Labs CEO Do Kwon applied to liquidate the company's headquarters in Busan and offices in Seoul on April 30, days before the network collapsed. On May 4 and 6, the application was approved by authorities, after which Terraform Labs ceased its legal existence in South Korea. This was reported by a Reddit user, citing relevant documents.
How did events develop? After that, Do Kwon attempted to relocate the company to Singapore, but he failed to get the necessary licenses in time. The local regulator suspended the issuance of documents because of Terra's collapse.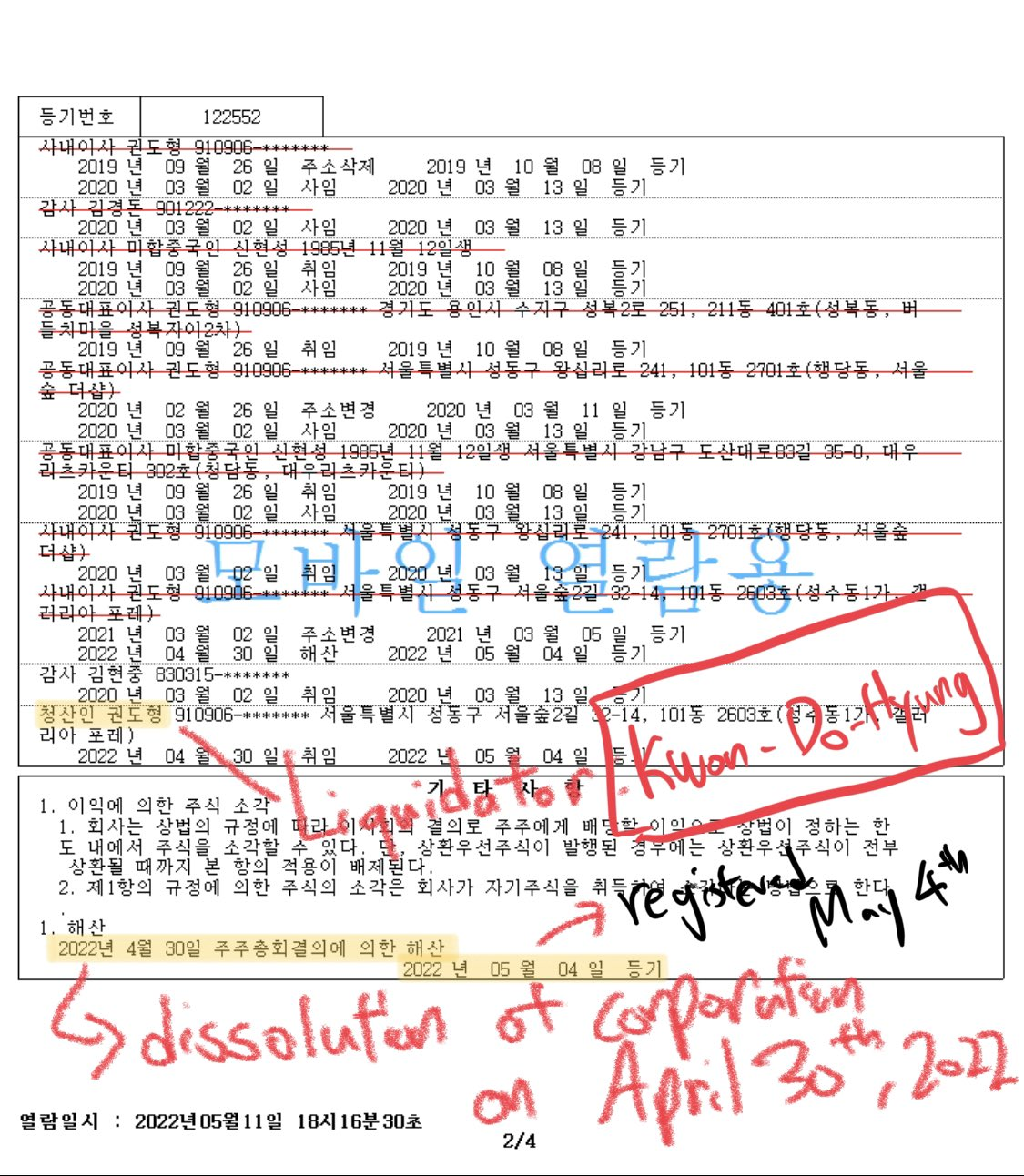 What happened before? On May 8, 2022, the TerraUSD (UST) stablecoin began losing its peg to the US dollar, and on May 11 it fell to $0,22. As of May 21, 2022, UST is trading at $0,05 and LUNA at $0,0001 (according to Binance).
On 19 May, it became known that the South Korean authorities intend to hold parliamentary hearings following the rate collapse of LUNA and UST to develop measures to protect investors. Do Kwon was called to speak to explain the reason for what happened.
It was also became known at the time that the country's Tax Service accused Kwon and his company Terraform Labs of tax evasion to the tune of $78,4 million. The agency also noted that the Luna Foundation Guard (LFG), a company created to support Terra, was established overseas to evade taxes.
In addition, the South Korean law firm LKB & Partners intends to file a class action lawsuit against Do Kwon on behalf of retail investors. For a detailed timeline of events in the wake of the Terra ecosystem collapse, see GetBlock Magazine's article.