The US Department of the Treasury has released a report on the risks of stablecoins
According to the document's authors, stablecoins threaten investors and the integrity of the market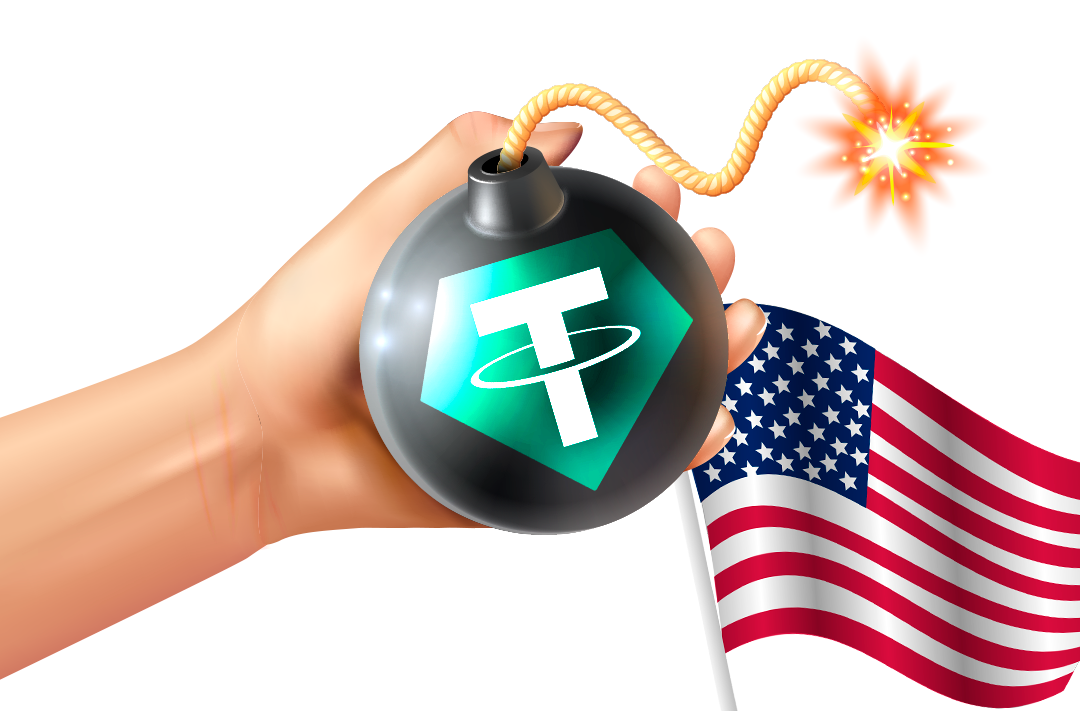 02.11.2021 - 10:35
138
1 min
0
What's new? The US Department of the Treasury has published a report on the risks associated with stablecoins. The document is based on the discussions of the US President's Working Group on Financial Markets (PWG).
Today, Treasury joined colleagues from the President's Working Group (PWG) on Financial Markets, @FDICgov and @USOCC to issue a report on stablecoins.Read more: https://t.co/7blQTYYJAU— Treasury Department (@USTreasury) November 1, 2021
What risks does PWG see in stablecoins? The report's authors believe that stablecoins threaten investors and the integrity of the market. In their opinion, the reserves that support them are not sufficiently transparent.
What is PWG calling for? The document's authors ask the US Congress to equate stablecoin issuers to depository organizations with mandatory deposit insurance. Those institutions that do not meet these requirements will not be able to issue coins.
What had happened before? At the end of October, the head of the US Federal Deposit Insurance Corporation (FDIC), Jelena McWilliams, stated that regulators should develop requirements for working with cryptocurrencies for banks. She suggested paying particularly close attention to stablecoins, which can be used for money laundering.