Belorussian IC Chairman called cryptocurrencies "digital garbage"
Dmitry Gora also revealed that law enforcement agencies have been successful in seizing digital assets involved in criminal activity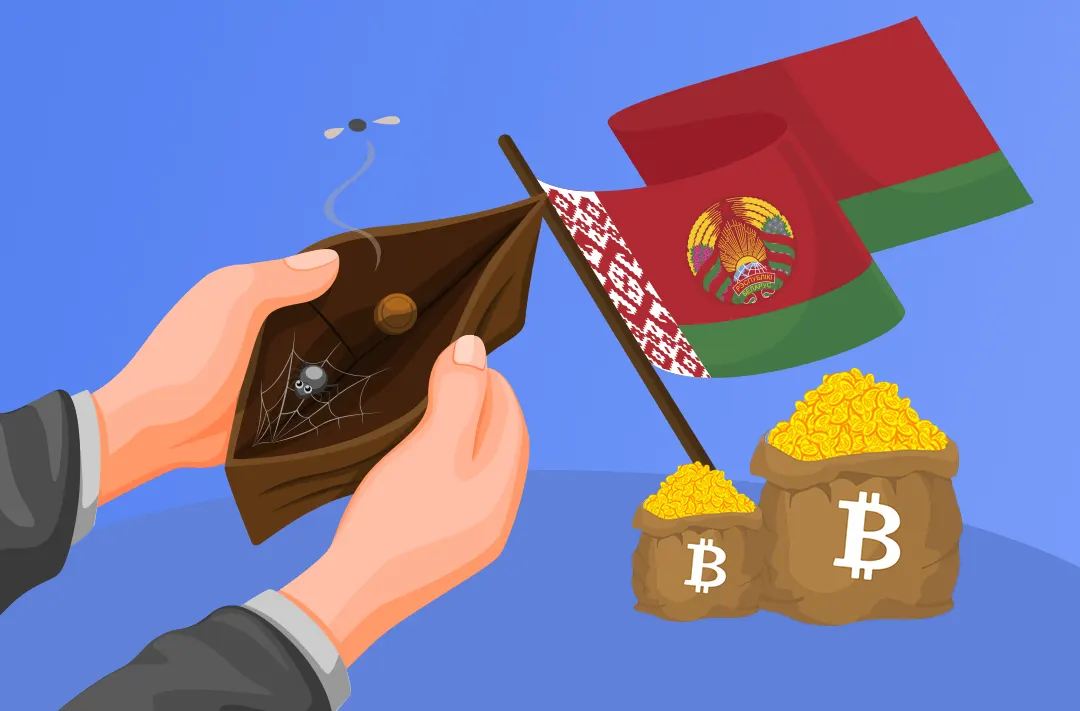 27.05.2022 - 10:25
158
2 min
0
What's new? The Chairman of the Investigative Committee (IC) of Belarus Dmitry Gora called cryptocurrencies "digital garbage." During an interview with the ONT TV channel, he also said that law enforcement agencies have been successful in seizing digital assets involved in criminal activity. According to the head of the IC, all confiscated assets are converted into fiat and used to compensate the state for the damage caused.
What else did Gora say? The Chairman of the IC noted that his department has almost finished creating a tool to track online activity. The unified information system of the Investigative Committee will allow creating of databases and analyzing criminal activity on the Internet.
When asked about how law enforcers seize cryptocurrency, Gora did not answer, only explaining that the Investigative Committee "have learned to do it."
"As a result, I can boast that not just tens of millions of rubles, but we have probably already jumped over a hundred — the amounts in the form of good, normal money that are already in the accounts, deposits of the Investigative Committee. They used to be digital garbage. There are schemes, there are mechanisms that allow us to deal with these issues. And quite successfully," Dmitry Gora said.
What happened before? On February 14, President of Belarus Alexander Lukashenko signed a law allowing the free circulation of cryptocurrencies in the country, as well as suggesting the creation of a register of virtual wallet addresses used in illegal activities.
On May 17, a resolution of the Ministry of Justice of the Republic of Belarus came into force, according to which the authorities in charge of criminal proceedings must keep records of seized or arrested cryptocurrencies. The document also states that confiscated digital assets must be implemented.
In April, the Russian court seized the stolen cryptocurrency for the first time. The Investigative Committee of the Russian Federation blocked 24 addresses with 4 000 ETH, which an attacker had stolen from an investor back in 2017. Since the concept of cryptocurrencies is not enshrined in the law, it is marked as "other property" in the documents, but a request to seize such assets is permissible, the lawyer explained.
Also, the Chairman of the Investigative Committee of the Russian Federation Alexander Bastrykin called for the introduction of identification of cryptocurrency users. He believes that digital assets can be used to finance terrorism. Bastrykin added that the circulation of digital currency requires further legal regulation.