Founder of Helix crypto mixer was accused of fines evasion
According to the department, the accused operated an unlicensed money transfer business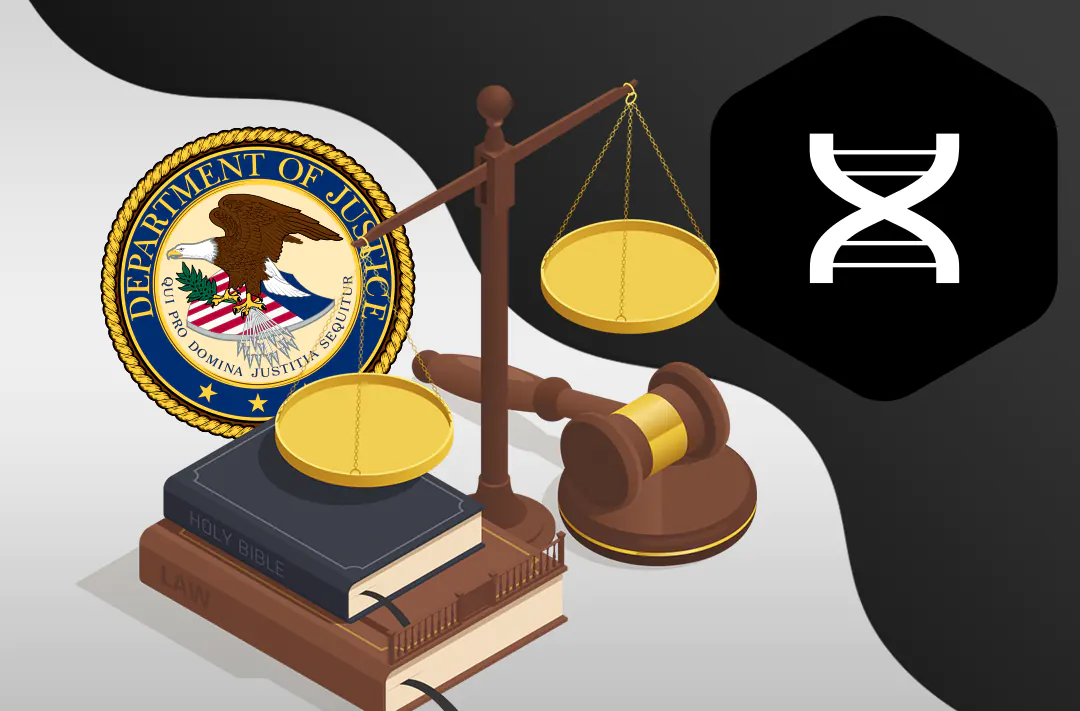 21.10.2022 - 12:30
94
2 min
0
What's new? The US Department of Justice (DOJ) has filed a lawsuit against the founder of Helix cryptocurrency mixer to recover a $60 million fine. In the lawsuit, the DOJ indicated that Larry Harmon, who operated the mixer, failed to pay the fine imposed on him for negligence in implementing anti-money laundering (AML) measures through the platform. According to the lawsuit, Harmon, through his service, helped criminals use cryptocurrencies by concealing their activities.
Helix investigations outcome. In 2020, the US Treasury Department, through the Financial Crimes Enforcement Network (FinCEN), fined Harmon after he was accused of violating the federal Bank Secrecy Act (BSA). The regulator said that the crypto mixer founder intentionally disregarded his obligations under the BSA and used methods that allowed Helix to circumvent the act's requirements. The lawsuit from the DOJ states the following:
"Harmon actively aided cybercriminals and other threat actors in circumventing the policies, procedures, and internal controls in place at US-based convertible virtual currency exchanges. Through his services, Harmon promoted unlawful online activities by concealing the nature, the location, the source, the ownership, and the control of the proceeds of online drug sales, amongst other illegal online activities."
According to the department, the accused operated an unlicensed money transfer business. As a result, Harmon pleaded guilty in 2021 to charges of conspiracy to launder money.
On August 8, the US Office of Foreign Assets Control (OFAC), part of the Treasury Department, added crypto mixing service Tornado Cash to its sanctions list. Also under the authorities' restrictions fell 39 Ethereum and 6 USDC addresses related to it.
To find out what awaits DeFi projects after sanctions against Tornado Cash, see GetBlock Magazine's article.