​Hillary Clinton calls for cryptocurrency regulation to avoid manipulation by Russia
The former Secretary of State expressed her concerns about destabilizing the country and the dollar as a reserve currency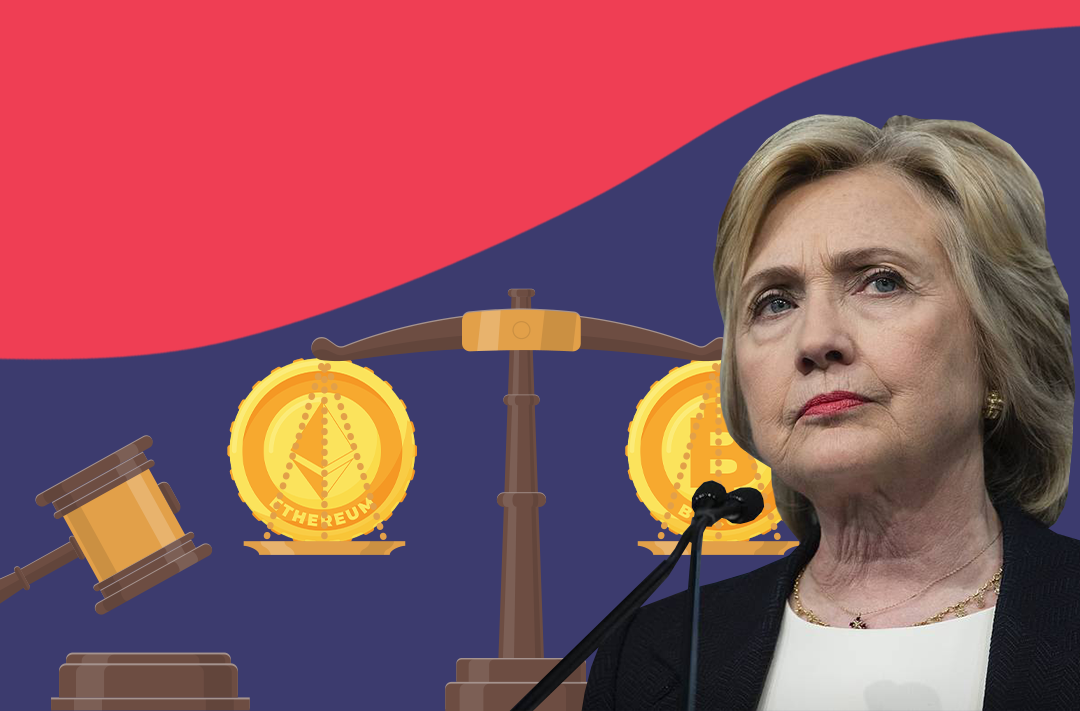 25.11.2021 - 12:30
58
1 min
0
What happened? The former US Secretary of State Hillary Clinton has stated that cryptocurrency markets need stricter regulation to protect against technological manipulation by Russia, China, and other countries. She expressed her views in an interview with MSNBC news host Rachel Maddow.
What is the view of the former Secretary of State? She paid particular attention to how the social media platforms could be combined with cryptocurrency markets to help state and non-state actors destabilize other countries. According to Clinton, this could potentially happen through manipulating markets, creating hype, or even organizing a financial meltdown through social media "troll farms."
"We're looking at not only states such as China, Russia, or others manipulating technology of all kinds to their advantage. We're looking at non-state actors, destabilizing countries, and the dollar as the reserve currency."
What events preceded it? Earlier, Clinton spoke out against the problems that cryptocurrency may create for the global dominance of the US dollar. She told the Bloomberg New Economy Forum in Singapore that although cryptocurrencies have become an interesting technology, they may have negative consequences for the US and other countries.