SEC chief predicted the collapse of most digital assets' rates by analogy with Terra
According to Gary Gensler, crypto traders should be prepared for other coins to drop to almost zero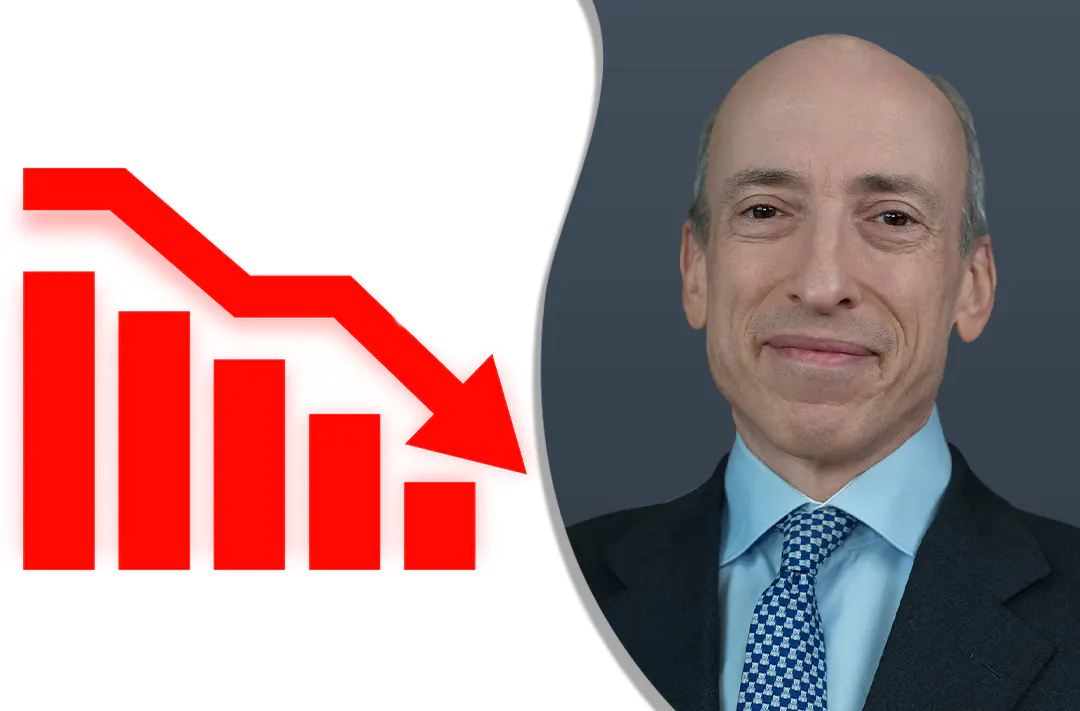 20.05.2022 - 15:40
378
3 min
0
What's new? US Securities and Exchange Commission (SEC) chairman Gary Gensler has opined that the "turmoil" in the digital assets market will not stop following the crash of the Terra ecosystem as a result of the collapse of its LUNA token and UST stablecoin. He believes that many more coins will "fail," hurting even more investors, The Wall Street Journal reports.
Information on The Wall Street Journal's website
What else does the SEC chairman say? According to Gensler, crypto traders should be prepared for the value of other coins to drop to near zero. Investors could thus lose their money and their confidence in the digital assets industry would be undermined:
"I think a lot of these tokens will fail. I fear that in crypto…there's going to be a lot of people hurt."
In addition, Gensler confirmed the SEC's plans to organize strict controls over crypto platforms. The regulator insists that all trading platforms must be registered with the financial supervisory authorities. According to Gensler, this will give investors maximum protection when dealing with cryptocurrencies.
What is the situation in the crypto market? The capitalization of the cryptocurrency market has declined significantly over the past few weeks. Over the past month, bitcoin has fallen by more than 27% and Ethereum has lost 35% of its value, according to Binance. However, all eyes are on the Terra project's native token LUNA, which has plummeted from $80 to $0,00014 in a few days (as of May 20, 17:00 Moscow time). The TerraUSD (UST) algorithmic stablecoin has lost its peg to the dollar and is currently trading at $0,06.
What events happened before? On May 17, 90% of the Terra community members spoke out against Terraform Labs CEO Do Kwon's proposal to conduct a hard fork of the network in a preliminary vote. Also in the comments, many supported the plan to burn the blockchain's native token LUNA.
On May 8, as quotes began to fall, Do Kwon explained that the blockchain removed 150 million UST from the Curve Finance DeFi protocol in preparation to deploy to the 4pool liquidity pool. Kwon added that the company initially removed 100 million UST to "lessen the imbalance" of the stablecoin.
In addition, the SEC said tighter regulation of stablecoins in the wake of the UST collapse. According to Commissioner Hester Peirce, the regulator has the ability to include in its powers the development of rules for digital currencies and the platforms on which they are traded.