Seoul Court rejects prosecutors' request to arrest Terraform Labs employee
The prosecutor's office accused Yoo Mo of using a bot program to manipulate the TerraUSD algorithmic stablecoin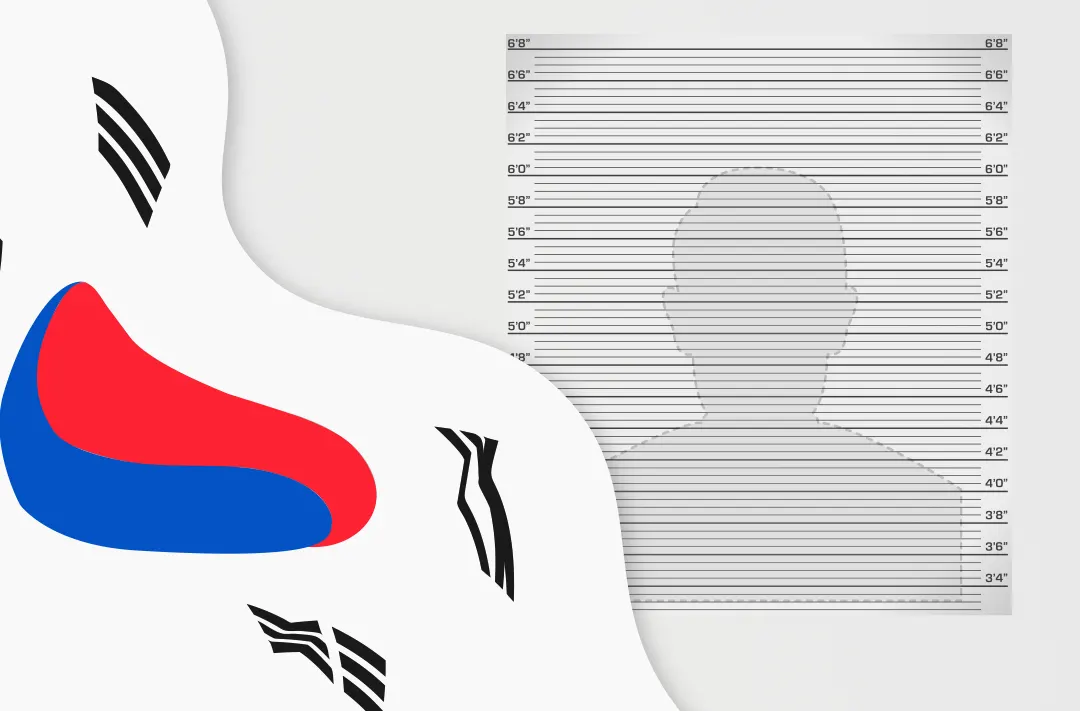 07.10.2022 - 14:00
135
2 min
0
What's new? Judge Hong Jin-pyo of the Seoul South District Court rejected an arrest warrant for Yu Mo, an employee of Terraform Labs (TFL). The judge said the arrest of TFL's head of business operations was unnecessary. Mo was the first employee of the company to be detained. Prosecutors accused him of using a bot program to manipulate the TerraUSD (UST) algorithmic stablecoin, which led to the asset's depegging from the dollar and the collapse of the entire blockchain ecosystem. This is reported by the South Korean news agency Yonhap.
What else does the publication report? Prosecutors charged Mo with violating the Capital Markets Act, fraud, and breach of trust. According to them, he was one of the closest associates of TFL head Do Kwon and was engaged in "market making" in the Terra ecosystem.
The crucial factor in the court's decision was the fact that Mo did not deny his involvement in the bot program. The court also noted that he voluntarily returned to South Korea after a warrant was requested for his arrest.
Prosecutors are reportedly considering whether to reapply for an arrest warrant for Yoo Mo.
More about the situation. On September 14, South Korean authorities issued an arrest warrant for Kwon as part of their investigation into the Terra collapse. CoinDesk claims that almost immediately thereafter, $65,8 million in bitcoin was transferred from a nonprofit wallet to support Terra, Luna Foundation Guard (LFG), on the Binance exchange to the Kucoin and OKX platforms. Kucoin almost immediately froze the suspicious funds at the request of law enforcers. In October, prosecutors froze about $40 million more in cryptocurrency belonging to Kucoin.
In late September, Interpol put Kwon on an international wanted list. The head of TFL himself claimed that he was not hiding from authorities, and they also made no attempt to contact him.
TFL later accused the South Korean prosecutor's office of abuse of power. The company described the case as "highly politicized," and the actions of the prosecutor's office as those demonstrating "injustice and an inability to uphold basic rights guaranteed by law."