Trader made $760 000 on the UST collapse
The co-founder of the Canadian exchange QuadrigaCX bought UST for USDT and then exchanged them back during a spike in the exchange rate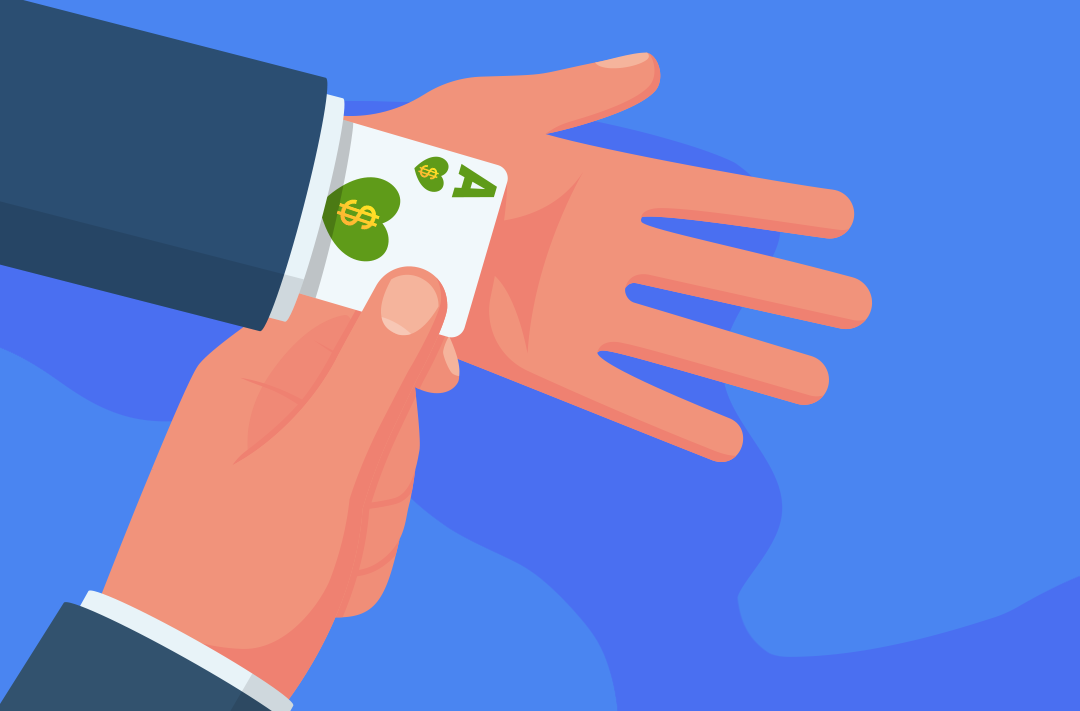 11.05.2022 - 11:35
236
3 min
0
.
What's new? The co-founder of the bankrupt Canadian exchange QuadrigaCX Michael Patryn made $760 000 on the drop in the rate of the TerraUSD (UST) stablecoin. According to PeckShield, the trader exchanged 2,8 million Tether (USDT) stablecoins for 3,88 million UST when the price of the latter fell to $0,72. After a while, UST recovered its position and approached $1, then Patryn made a reverse exchange and sold 3,88 million UST for 3,56 million USDT.
#PeckShieldAlert @0xSifu swapped ~2.8m $USDT to ~3.88m $UST when $UST dropped to $0.72. Currently, $UST has rallied to $0.91 within 4 hours, total swapping value of ~$3.5m pic.twitter.com/yaLntFHjWP— PeckShieldAlert (@PeckShieldAlert) May 10, 2022
What is known about the trader? According to PeckShield, Patryn sent part of his funds to the Avalanche network after making a successful transaction.
#PeckShieldAlert @0xSifu swaps 3.88m $UST to 3.56m $USDT (Profit ~$750k) and bridges 100k $USDT to Avalanche pic.twitter.com/Y7XXHohZGa— PeckShieldAlert (@PeckShieldAlert) May 10, 2022
Online, Michael Patryn is known under the pseudonym 0xsifu. In January 2022, the DeFi project Wonderland's community discovered that Patryn was its co-founder. He is also believed to be involved in the bankruptcy of the QuadrigaCX crypto exchange in 2019.
Events around UST. On May 8, stablecoin lost its peg to the dollar and began to fall rapidly. According to Terraform Labs CEO Do Kwon, the drop in the coin's rate is due to the blockchain removing 150 million UST from the Curve Finance DeFi-protocol in preparation to deploy to the 4pool liquidity pool.
On May 9, the Luna Foundation Guard (LFG), a non-profit organization created to support the Terra ecosystem, announced the provision of loans worth $1,5 billion in bitcoin and UST to third parties to support the pegging of its stablecoin. The LFG also reported that the organization plans to raise an additional $1 billion and is in search of large investors.
On May 11, the price of USThas been declining to $0,22. According to Binance, TerraUSD is trading at $0,51 as of May 11, 14:00 Moscow time. The LUNA token, which acts as collateral for the stablecoin, has also collapsed by 91% in the past 24 hours, its rate is $2,6.