US presidential administration to tighten controls on crypto platforms and banks
The initiative should prevent Russia from circumventing sanctions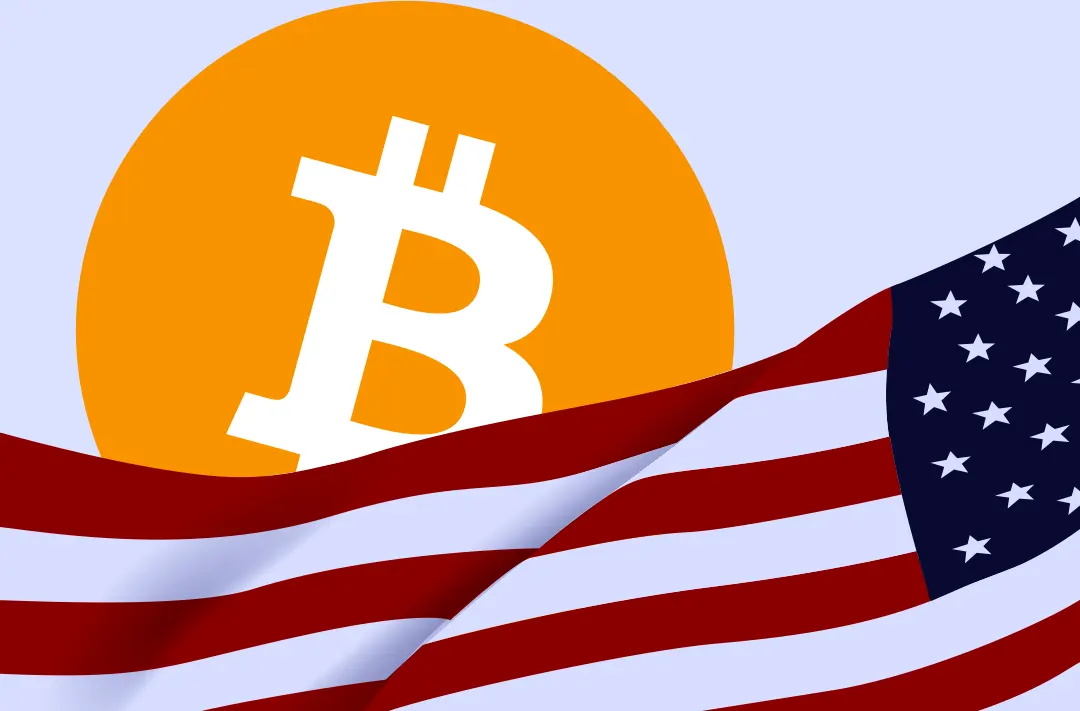 23.08.2022 - 07:30
173
2 min
0
What's new? US President Joe Biden's administration plans to tighten controls on foreign banks, companies, and crypto platforms. This initiative should reduce the likelihood of Russia circumventing sanctions, The Wall Street Journal reports, citing its own sources. Banning the Tornado Cash cryptocurrency mixing service and other platforms to enhance anonymity on the web is just the beginning of a new US sanctions policy.
Material by The Wall Street Journal
What else is known about the US plans? Washington will continue to identify the accounts and assets of sanctioned Russian oligarchs. The WSJ's sources also report that the next task for the States is to limit Russian imports.
"Those who facilitate US sanctions evasion will themselves be sanctioned," representatives of the US Treasury Department said.
Despite the fact that many countries have faithfully complied with restrictions against Russia, the country still earns significant revenues from trade with friendly nations, such as Brazil, Israel, and Uzbekistan.
In April, the European Union limited Russian residents' investments in cryptocurrency to €10 000 as part of the fifth sanctions package. Later, Binance, Coinbase, and BitMEX exchanges reported the suspension of user service from Russia. In May, the Central Bank of the Russian Federation accelerated the development of the digital ruble amid increased sanctions.
In July, the US urged Japan to increase pressure on local crypto exchanges and mining companies to stop financial transactions with Russia. In particular, the authorities were asked to focus on stopping cryptocurrency mining in the Irkutsk region.