Vitalik Buterin spoke about the advantages of non-transferable NFTs
Ethereum co-founder: in some cases, token transfers are counterproductive.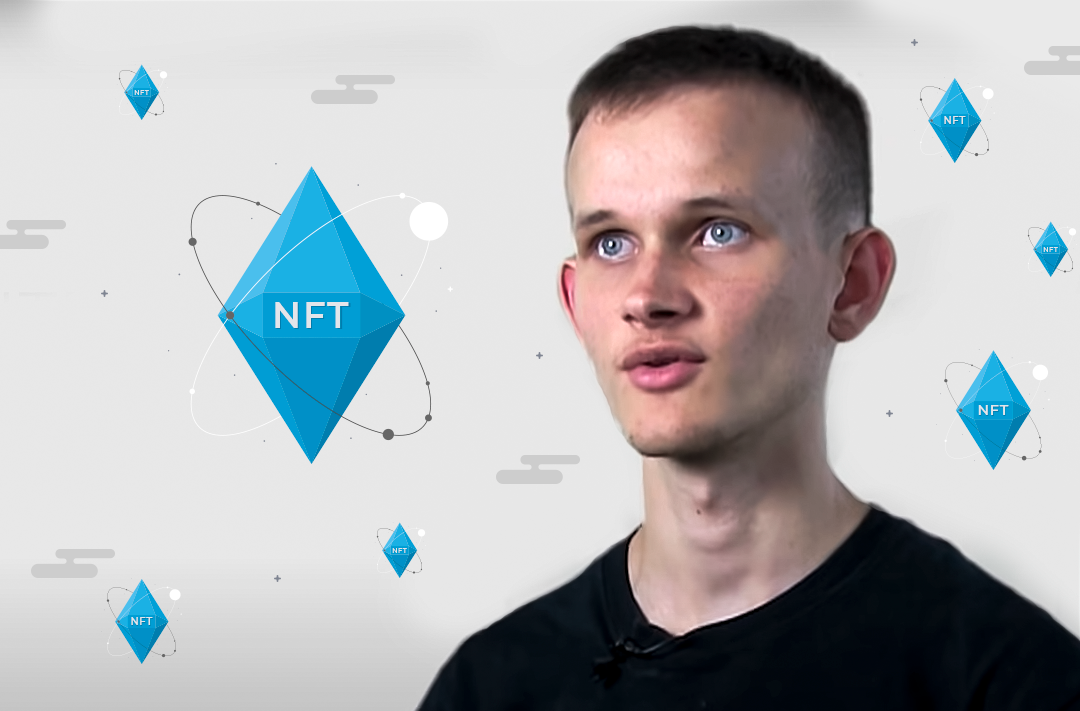 27.01.2022 - 10:15
297
1 min
0
What's new? Vitalik Buterin published a blog post reflecting on the possibilities of "soulbound" NFTs, that is, those that cannot be sold. He stated that there is a large and little explored space to develop what non-transferable tokens could become.
What did Buterin state on his blog? Using terminology from the game World of Warcraft (in which a "soulbound" item implies that it cannot be sold or transferred) Buterin gave several examples of when it makes no sense to transfer NFTs. For example, when tokens are given out for attending a certain event.
Also, Vitalik said that tokens with governance rights will make more sense as non-transferable. The direct purchase of such NFTs can lead to some people being able to accumulate a large share of them for their own purposes.
What did Buterin say about security issues? Ethereum co-founder cautiously referred to privacy concerns, noting that some technological innovations will be needed to guarantee data security. He ended the post with a call for the crypto community to pay attention to the issues discussed on the blog:
"This opens a much wider door to blockchains being at the center of ecosystems that are collaborative and fun, and not just about money."