​Binance has explained customers' problems with Dogecoin after the Musk's tweet
The head of the cryptocurrency exchange also joined the discussion on Twitter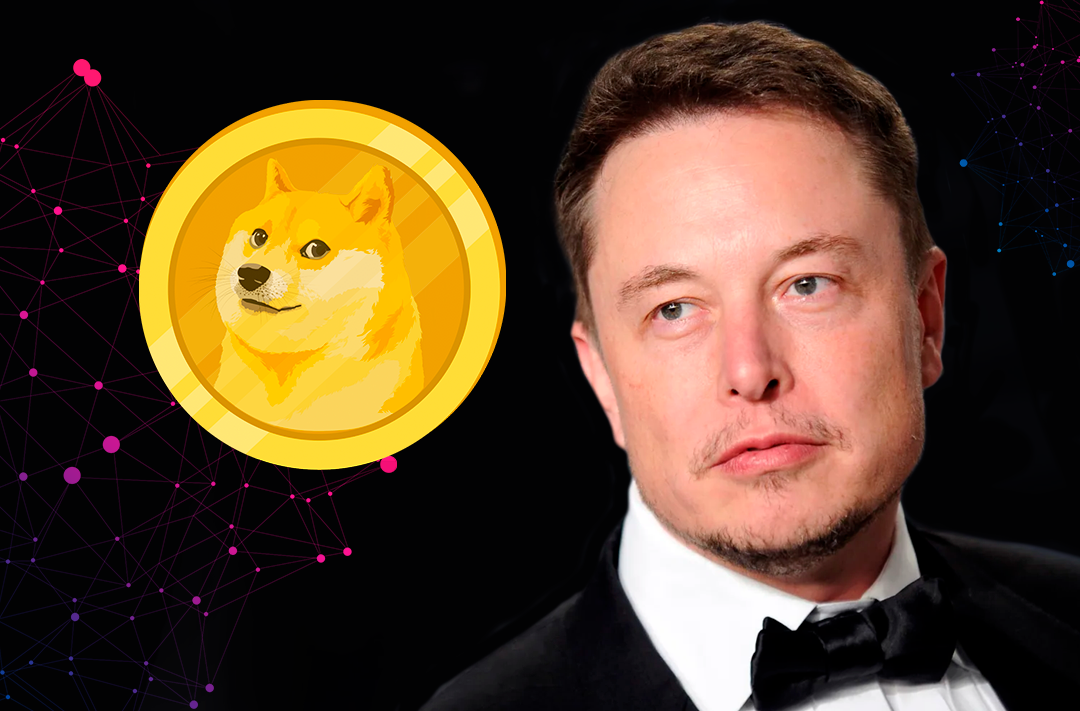 24.11.2021 - 10:35
275
3 min
0
What's new? Tesla CEO Elon Musk tweeted that the glitch with old Dogecoin (DOGE) transactions at cryptocurrency exchange Binance looks suspicious. He asked Changpeng Zhao, the platform head, personally about the cause of the incident and its solution.
Hey @cz_binance, what's going on with your Doge customers? Sounds shady.— Elon Musk (@elonmusk) November 23, 2021
"Hey Changpeng Zhao, what's going on with your Dogecoin customers? Sounds shady," Musk wrote.
What did Binance respond? The representatives of the cryptocurrency exchange first responded to Musk's question. They stated that the platform is now solving the problem with the withdrawal of customers' funds affected by the glitch. However, this will take about another week. According to the Binance staff, the reason for the glitch lies in the technical configuration of the wallet for DOGE.
(Thread) An update on the issue we're having with $DOGE withdrawals: The root cause is a technical issue during the recent upgrade process that caused old transactions to be resent to 1,674 users.— Binance (@binance) November 23, 2021
In response to Binance's official statement, Musk pointed out that DOGE holders using the platform should be protected against such errors.
Doge holders using Binance should be protected from errors that are not their fault— Elon Musk (@elonmusk) November 23, 2021
How did the head of Binance react? Following Musk's comment, Changpeng Zhao joined the discussion. He noted that Tesla also has software failures. And they also threaten the security of the electric car manufacturer's customers.
Elon, we are pretty certain it is an issue with the latest #doge wallet. We are in communications with the devs. Apologies for any inconvenience that may have caused you.What happened here? 👀https://t.co/g2J50zqbEu— CZ 🔶 Binance (@cz_binance) November 23, 2021
How did events develop? On November 10, because of a software update glitch, Binance re-attempted an unknown number of user DOGE transactions from several years ago. On November 11, the platform temporarily disabled the altcoin withdrawals until the technical issues are resolved. It is still unavailable.