​Crypto giant ConsenSys sues former fund manager
The company found out that an employee lied about her experience when submitting her resume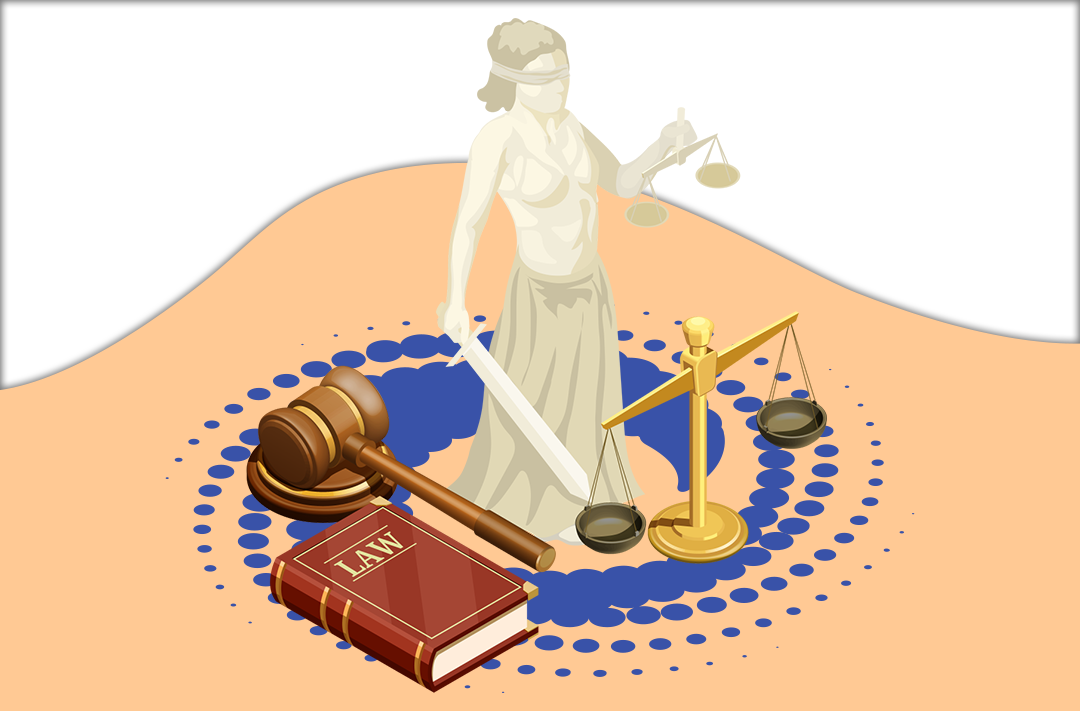 15.01.2022 - 10:35
468
1 min
0
What's new? According to a lawsuit filed in a Delaware state court, ConsenSys is seeking $600 000 from a former fund manager Kavita Gupta for resume fraud. According to the company, it quickly became clear to them that the employee "lacked a basic understanding of fundamental venture capital concepts."
How did Kavita Gupta pass the interview? The fund manager initially impressed ConsenSys founder Joe Lubin with stories about Harvard Business School (HBS) and the Massachusetts Institute of Technology (MIT). Gupta claimed to have invented a number of financial products. She also cited being personally acquainted with Mark Zuckerberg and Larry Page. The lawsuit says:
"Gupta, however, turned out to be a fraud. During her short tenure at ConsenSys, Gupta proved incapable of even basic tasks, much less of co-managing a venture capital fund."
What does the company demand from the fraudster? The court documents allege that Gupta was paid an annual salary of $250 000 with a guaranteed bonus of $100 000. She earned a total of $600 000 between October 2017 and April 2019. ConsenSys allowed her to quietly resign and keep the money she earned instead of being fired.
However, the fraudster has since tried to blackmail the company with false allegations. Now ConsenSys demands compensation from her for all the money she earned.