​Invesco analyst predicts bitcoin to fall below $30 000
Paul Jackson noted that the loss of 45% of the value within 12 months after the peak is typical for a financial mania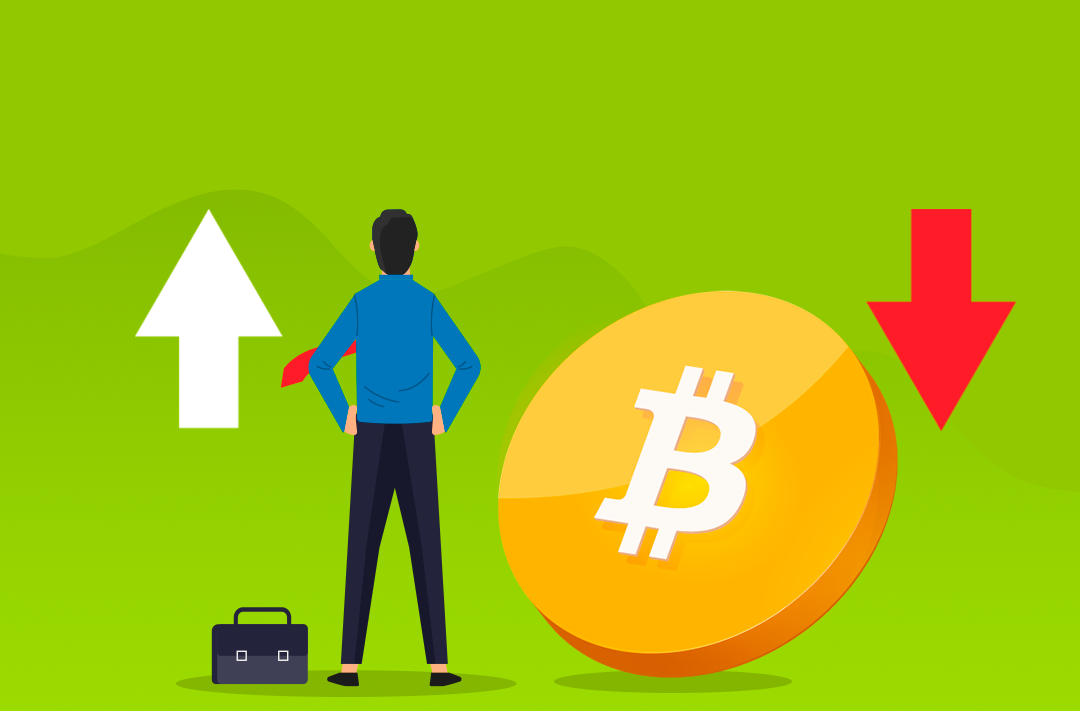 21.01.2022 - 12:40
78
1 min
0
What's new? An analyst at the US investment management firm Invesco predicts that the price of bitcoin could fall below $30 000 by the end of the year. Strategist Paul Jackson has warned that such a probability is around 30%. The price of the first cryptocurrency now stands at $38 961.
Information on the Invesco website
What was the reason for this prediction? Jackson compared the bullish activity of the cryptocurrency markets and the investment landscape to the period just before the Great Depression. He wrote:
"The mass marketing of bitcoin reminds us of the activity of stockbrokers in the run-up to the 1929 crash."
Jackson believes that it is not too hard to imagine bitcoin falling below $30 000 before the end of the year. He noted that the loss of 45% of the value within 12 months after the peak is typical for a financial mania.
What else did Jackson say? In his view, the drop in quotations from the highs to $42 000 in early January clearly corresponds to the pattern of a bubble. The strategist stipulated that his bearish scenario is far from unambiguous. He added:
"Last year we talked about bitcoin falling below $10 000, but instead it peaked around $68 000."